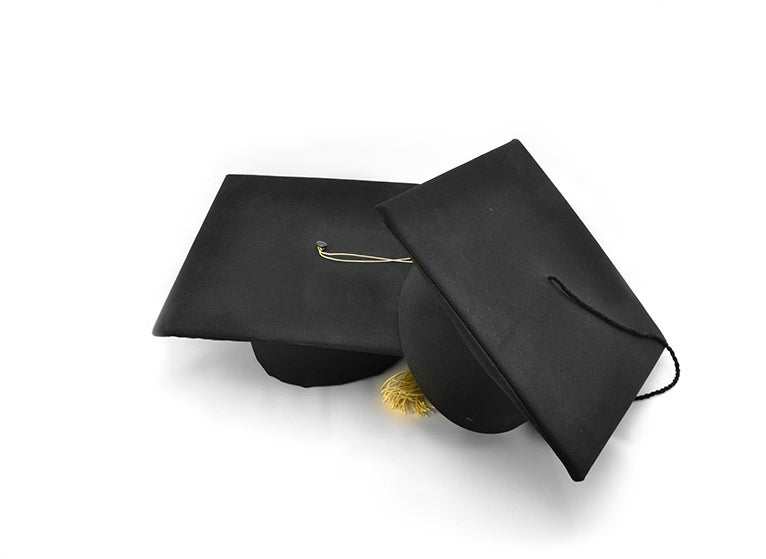 Being in close proximity to the other University of Virginia schools has benefits, the most recent being our new partnership with the McIntire School of Commerce to create the "Biomedical Sciences (BIMS) PhD+ Dual Degree Program." It will provide a platform in which BIMS doctoral students can pursue a sequential BIMS PhD followed by an MS in Commerce.
This is a three-year pilot program in which BIMS doctoral students will gain scientific knowledge, skills, training, and credentials to become leaders in academia, biomedical research, industry, healthcare/science policy, and education. In addition, the MS portion of the degree will allow them to gain expertise in commercialization, entrepreneurship, management, and leadership in the biomedical arena.
While the exceptional scientific training that students acquire while in our BIMS-affiliated PhD programs will always provide the cornerstone of their professional portfolios, students who elect to participate in the sequential PhD/MS in Commerce program will gain additional training and credentials that will set them apart from the hundreds of other recent PhD graduates who aspire to careers in pharma, biotech, commercialization, and policy. Given that approximately 60 percent of biomedical PhD graduates will not go into academic research, this program will differentiate UVA by providing expanded career opportunities to our students.
After earning a PhD in Biochemistry, Biophysics, Cell Biology, Experimental Pathology, Microbiology, Neuroscience, Pharmacology, or Physiology, students will spend 10 months (August to June) completing coursework and a Global Immersion Experience for the MS at the world-class McIntire School of Commerce. They will focus on one of three tracks: Business Analytics, Finance, or Marketing and Management. There will also be a three-week international experience where students will join McIntire faculty members visiting international sites, examining different companies and types of businesses.
We'll be enrolling students in 2019, 2020, and 2021, with support for up to two students a year. After this first cohort is completed, we will have data on the pilot's success (how valuable was the training, how useful was it to get into desired positions early in their careers, etc.) and I hope that we will have sustained support to make this a full-fledged component of our graduate program.
I love that we can take advantage of the strengths of the University of Virginia to provide our students with additional training and credentials to facilitate their career development. This is the first of many potential cross-Grounds partnerships. Stay tuned for news of collaborations with the Data Sciences Institute and with the Curry School of Education.
Thank you to all who worked so hard to move this program from dream to reality.
R.J. Canterbury, MD, MS, DLFAPA
Wilford W. Spradlin Professor
Senior Associate Dean for Education