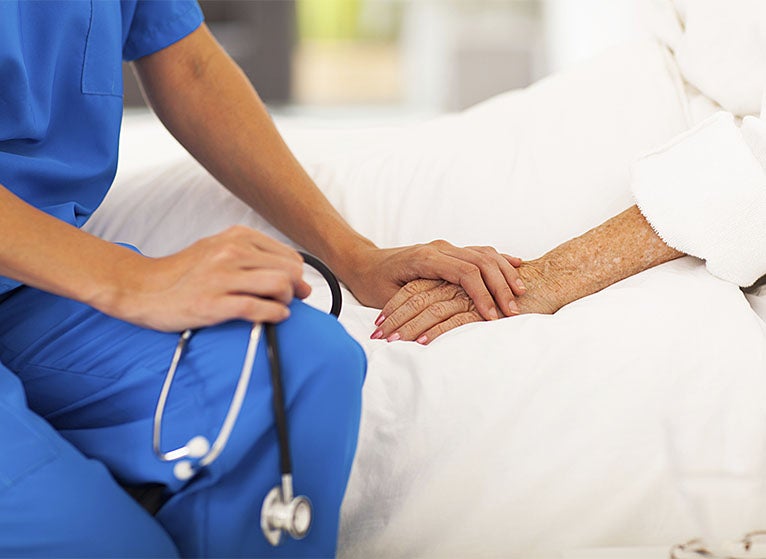 Compassion is vital to our mission here at the School of Medicine. Compassion for our patients, our students, and one another. This is why it's wonderful that the Medical Student Advocacy Committee (MSAC) has launched an exciting new award. The Dr. Henry Harrison Wilson, Jr. Everyday Humanism in Medicine Award is aimed at appreciating and applauding positive examples of compassion and humanism in the clinical setting, and cultivates a culture where students, residents, fellows, and attendings exhibit compassion in day-to-day interactions.
What we choose to shine the light on in our culture is important. Recognizing acts of compassion and humanism helps to establish a culture in which those actions take root and grow, and become "who we are" every day. While we already have the Leonard Tow Humanism in Medicine Award, that is only awarded once a year. We want to recognize those daily acts of compassion and humanism that occur all over our health system. This new award provides us with an opportunity to do just that: to shine a light on the residents, fellows, and attendings whom students consider to be day-to-day exemplars of compassion and humanism.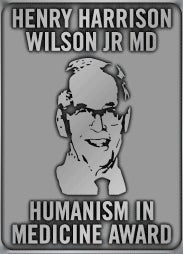 How it works: Every day, students can nominate residents, fellows, or attendings after witnessing a simple act that exemplifies medical humanism and compassion. After receiving several nominations, the teacher will receive the award and a lapel pin. Nominations require only the submission of a short blurb about the witnessed event and some identifying information. No long forms or complicated process: It should take less than 5 minutes to complete. Awards will be given on a rolling basis, encouraging everyone to both notice AND reward humanism as it happens. For more information on the award and how to submit, visit the website.
About the award: This new award is named for Dr. Henry Harrison Wilson Jr, a plastics and reconstructive surgeon who graduated from UVA School of Medicine in 1949. He was well known for being an advocate for humanism and compassion in medicine. Dr. Wilson died in 2016 and his family established a fund to promote compassion and humanism in physicians to honor his memory.
Faculty and staff: Thank you for the daily compassion you show our students and patients. And thank you, students, for calling out those who act as your role models as physicians and teachers.
R.J. Canterbury, MD, MS, DLFAPA
Wilford W. Spradlin Professor
Senior Associate Dean for Education
Filed Under: Operations