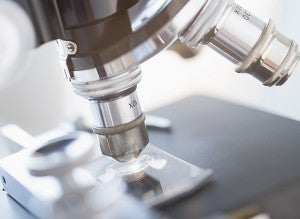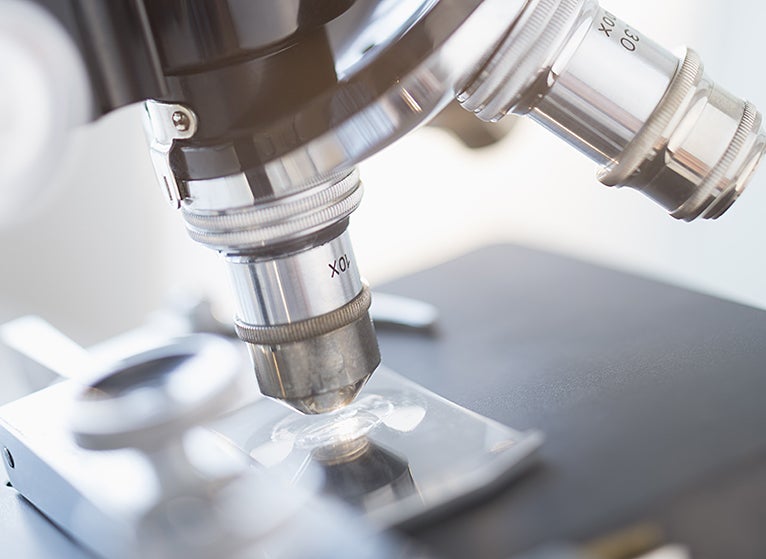 The Strategic Hiring Initiative (SHI) is a major part of growing our research enterprise. We are investing $60 million over five years to hire a total 30-32 faculty, primarily physician-scientists. The goal is to strengthen existing collaborative research groups and to catalyze new initiatives and collaborations.
Through the SHI and other strategic recruitment efforts, we're hiring the best scientists and physician-scientists into thematic areas of organ transplant, metabolic disorders, precision medicine, regenerative medicine. These themes build on the strengths of the previously identified areas of cancer, cardiovascular, and neurosciences. We are now a year and half into this initiative and have already hired a number of outstanding faculty. Below are recent strategic hires who are joining us this year:
SHI investigators are starting to add to the already impressive gain in NIH funding that was initiative this past year, when our school's rankings moved from 40th to 35th, seen in the recent Blue Ridge Institute for Medical Research report, which provides medical school rankings by total NIH grant awards. (You can read more about those rankings here.)
Please join me in welcoming these new faculty to the University of Virginia School of Medicine. I look forward to seeing their medical science advancements in the coming years.
David S. Wilkes, MD
Dean, UVA School of Medicine
James Carroll Flippin Professor of Medical Science
Filed Under: Operations