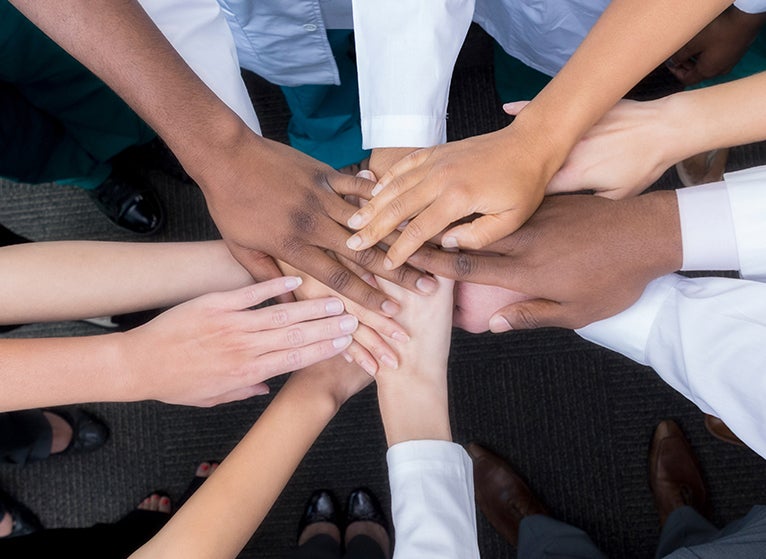 The video and Dean's Office Blog stories below highlight how Medical Simulation Center, Financial Aid, Clinical Research Unit, Finance, Medical Scientist Training Program, Research Administration, Surgery Clerkship, and Summer Research Internship Program are advancing the missions of research, education, and clinical care.
By solving problems and improving processes, your colleagues added value, eliminated wasted and saved time, ultimately benefitting the waiting patient.
It's exciting and inspiring to hear how people have contributed to our shared mission. What improvements have you made? We want to hear about them! Or, if you think you can improve something in your work, tell us about it! We want to hear, support, and celebrate it with you.
Be sure to check out these related Dean's Office Blog articles:
Click here for the surgery clerkship article.
Click here for the Summer Research Internship Program article.
Katherine L. Peck, MBA
Chief Operating Officer
Filed Under: Clinical, Education, Operations, Research