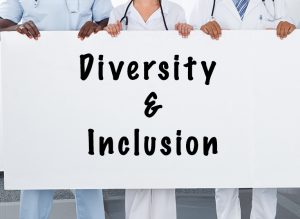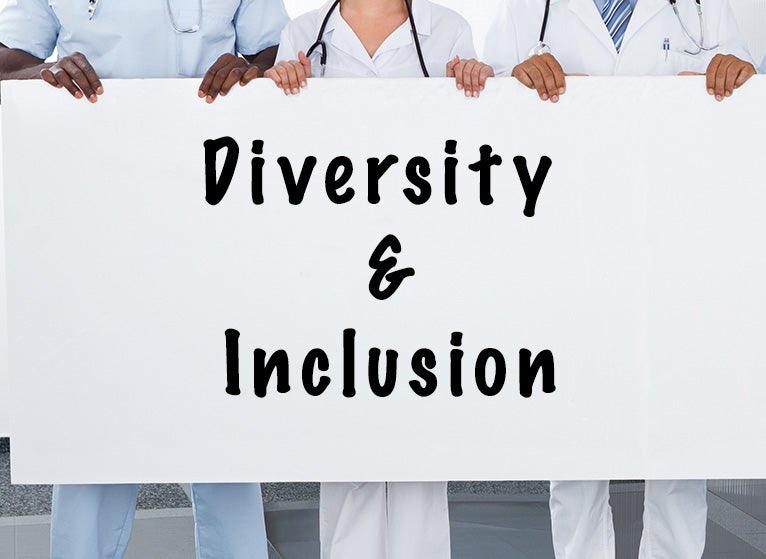 As we approach the University's 200th anniversary, it is good to remind ourselves of our history, so we can sometimes use it as a point of reference from which to move away. African-American undergraduate students were not allowed into our College of Arts and Sciences until the 1950s, and women were barred until the 1970s. Exclusion was common for three-quarters of this institution's history. We are working continuously and actively to address this history so we may offer everyone — faculty, staff, and students — equal opportunity to succeed.
Last fall, during the Department Annual Reviews (DAR), each department was asked to think about how to improve diversity and inclusion for their areas. While the School of Medicine has had a diversity plan for several years, we wanted specific actions from the departments. In early 2017, we received thoughtful plans from every department. Upon reviewing these plans, Greg Townsend, MD, Associate Dean for Diversity and Medical Education, and I discovered common ideas and themes. These themes allowed Greg and me to develop guidelines for improving the plans and developing short-term and long-term goals.
These plans and goals provide a reference to one- and three-year strategic actions that departments will undertake. This way, we will all know the expectations for the coming year and by the end of 2020. This transparency provides an opportunity to collaborate, to share creative solutions, and to let our School's greatest resource — our faculty and staff — be the source of the best ideas.
While we were working on diversity and inclusion action plans at the department level, the Provost's office asked for a diversity plan from each of UVA's schools. The School of Medicine's plan is still under review, though we expect to receive feedback by the end of the summer. I will share it as soon as it is available.
Why be diverse?
Diversity is critical to becoming the kind of institution we think we should be — excellent, innovative, creative. Googling "why diversity matters" will give you abundant reasons why we should do this. Study upon study has been performed, and the data have been scrutinized and examined. In academic medicine, the data confirm that greater diversity is better for science, education, and patients.
Let us assume that you do not have time in your schedule to read the 3.8 billion Google returns for the search "why diversity matters" and you want a local example. Why does it matter for us? Here is an interesting chart showing the association between the school's percentage of underrepresented in medicine students and the USMLE Step 1 and Step 2 scores.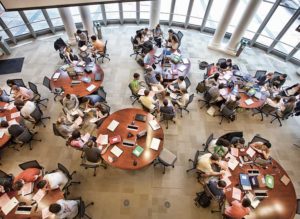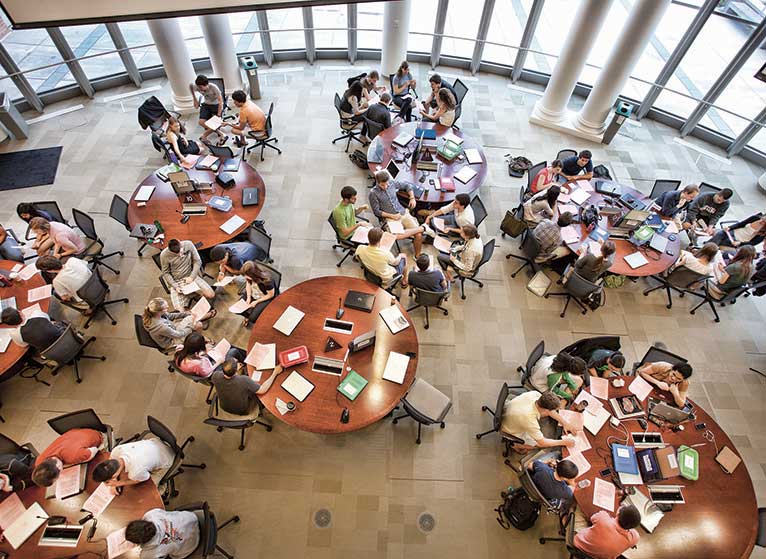 You can see the increased scores as we started making a conscious effort to increase student diversity. While it does not show causation, the correlation is powerful. What the scores do demonstrate is that our focus on diversity has not diminished the academic excellence of our student body.
Stayed tuned for more updates. We will be updating the Diversity website with best practices and will be sharing plans and guidelines in the coming months. Thank you to all of our faculty and staff who have put time and effort into these plans. Your efforts are noticed and appreciated.
Susan M. Pollart, MD, MS
Ruth E. Murdaugh Professor of Family Medicine
Senior Associate Dean for Faculty Affairs and Faculty Development
Filed Under: Education, Faculty, Operations