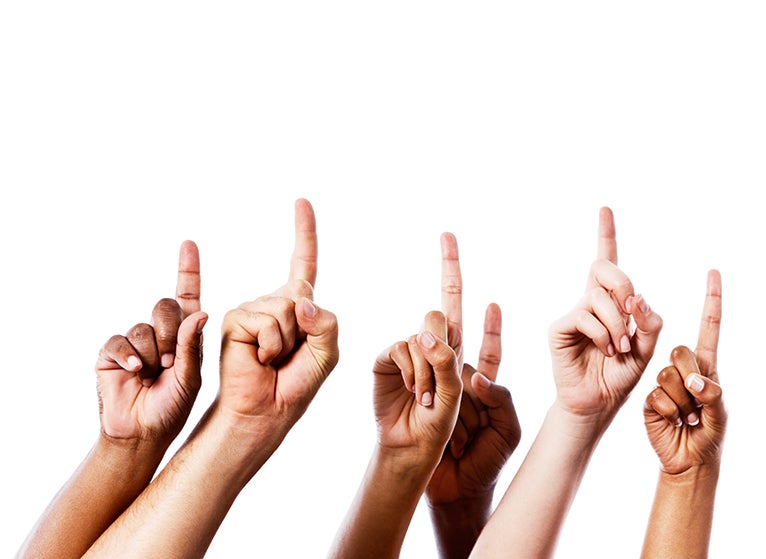 U.S. News and World Report ranked University of Virginia Medical Center as the #1 hospital in Virginia for the fourth consecutive year. This is a tremendous accomplishment and illustrates our commitment to continued excellence and improvement. There is a lot to be proud of here …
The U.S. News 2019-2020 "Best Hospitals" guide also recognizes nine UVA adult specialties among the best in the U.S.
Three specialties are in the top 50 nationally:
Ear, Nose & Throat: 15th
Cancer: 26th
Gastroenterology & GI Surgery: 35th
Six specialties are rated "high performing," placing them among the 10 percent nationally:
Geriatrics
Nephrology
Neurology & neurosurgery
Orthopedics
Pulmonology & lung surgery
Urology
Based generally on care provided to inpatients ages 65 and older, UVA is also rated "high performing" — the best possible rating — in all nine common procedures or conditions evaluated by U.S. News. Only 57 hospitals nationally were rated high performing in all nine of these procedures or conditions:
Abdominal aortic aneurysm repair
Aortic valve surgery
Heart bypass surgery
Chronic obstructive pulmonary disease (COPD)
Heart failure
Colon cancer surgery
Hip replacement
Knee replacement
Lung cancer surgery
Additionally, this announcement comes on the heels of UVA Children's being honored in the 2019-2020 "Best Children's Hospital" guide from U.S. News last month. These types of lists validate our exceptional care and dedication. Thank you to all of our faculty and staff who work every day serving our patients and their families. This is outstanding work — congratulations to all!
David S. Wilkes, MD
Dean, UVA School of Medicine
James Carroll Flippin Professor of Medical Science