February in the Commonwealth is cold, windy, and generally unpleasant. This is the perfect time to gather in front of the fireplaces at the Boar's Head Inn with mugs of hot coffee or tea or chocolate and use the spark of collaboration to re-ignite our research efforts. All faculty are invited (and encouraged) to join their School of Medicine colleagues on Feb. 3-4 for a weekend of presentations and poster sessions on an array of fascinating research topics.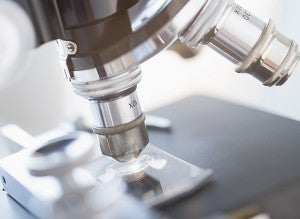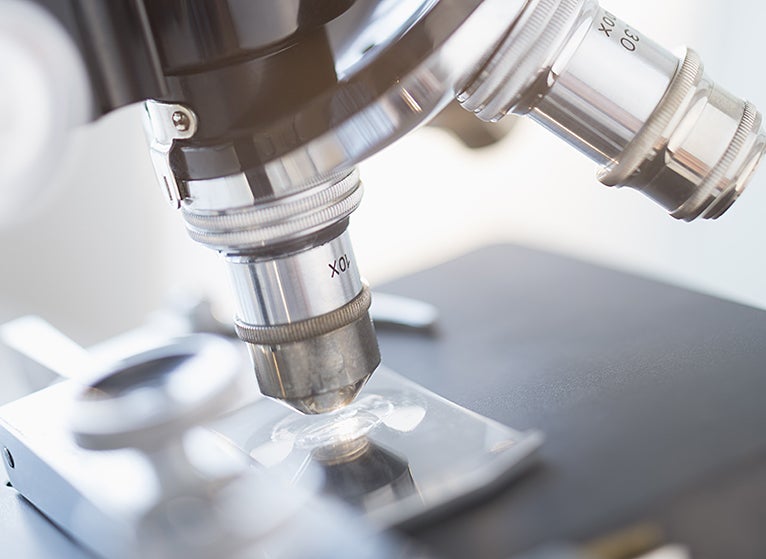 "But I'm busy," you're thinking. "What's in it for me?"
Surely you cannot be too busy to:
meet and learn about the research programs of several new SOM faculty;
explore shared areas of interest and the potential to collaborate on new research projects; and
discover the unexpected.
There will be 11 scientific sessions focusing on diverse topics such as cell-based therapy, population studies in cancer, metabolic diseases, the microbiome, entrepreneurism, and the UVA CTSA initiative. The schedule will offer structured sessions, poster presentations, lunchtime roundtable sessions, and informal receptions — all of which will allow ample time to connect with your peers.
More details will be posted to the retreat's website as they become available. (Note: As of this posting, there is still time to submit a poster abstract or a roundtable discussion proposal for the retreat. Click here for poster details and here for roundtable discussions.)
Please register here. (Deadline:  Dec. 31.)
Steven S. Wasserman, PhD
Assistant Dean for Research