The Translational Health Research Institute of Virginia (THRIV) began in January 2017 to promote excellence in clinical and translational research across UVA. One of its first major milestones was to create a mentored career-development program to support training for junior faculty. The THRIV Scholars Program provides innovative training for highly motivated, talented junior faculty representing the next generation of clinical and translational researchers across Grounds at UVA. Scholars are prepared to excel in a clinical translational research environment in which digital data drives healthcare hypotheses, interventions, and health quality evaluation.
The THRIV Scholars inaugural class, which we announced last July, is now entering their second year. This summer we are welcoming our newest class from the Schools of Medicine and Nursing. The awardees, projects, and mentors are: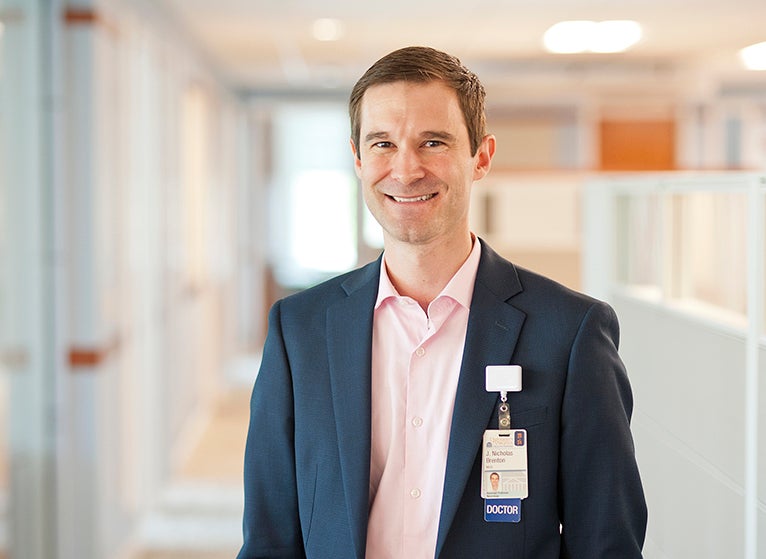 Nicholas Brenton, MD, Assistant Professor of Neurology, School of Medicine
Research Proposal: Application of a Ketogenic Diet in Relapsing-Remitting Multiple Sclerosis (Primary mentor: Karen Johnston, MD)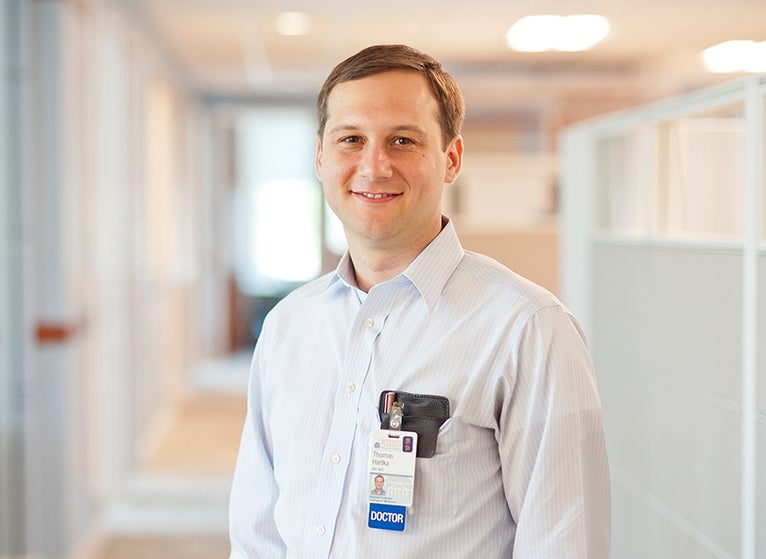 Thomas Hartka, MD, Assistant Professor of Emergency Medicine, School of Medicine
Research Proposal: Predicting Injury Risk After Motor Vehicle Collisions Using Occupant and Vehicle Telemetry Data (Primary mentor: Mark Sochor, MD)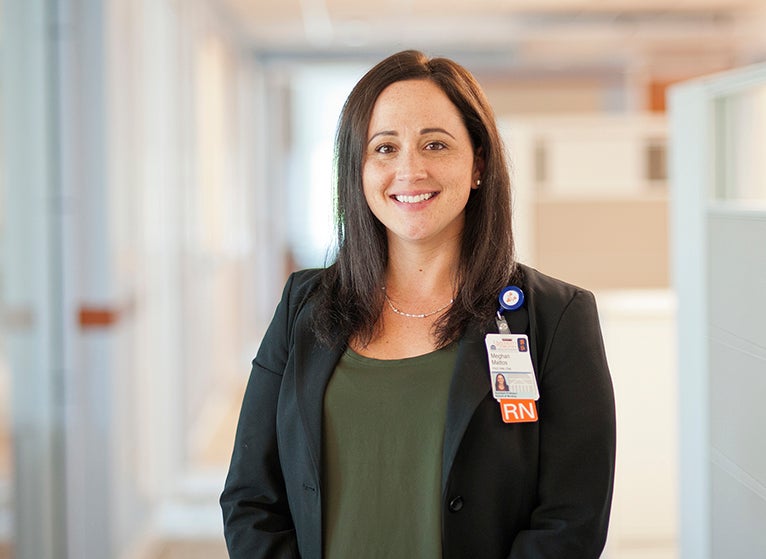 Meghan Mattos, PhD, RN, Assistant Professor, Acute/Specialty Care, School of Nursing
Research Proposal: Use of an Internet-Based Intervention to Prevent Cognitive Decline in Older Adults with Mild Cognitive Impairment (Primary mentor: Lee Ritterband, PhD)
Sana Syed, MD, MS, Assistant Professor of Pediatrics, School of Medicine
Research Proposal: Computational Modeling of Intestinal Mucosa: Image Analysis and Multiomics (Primary mentor: Sean Moore, MD)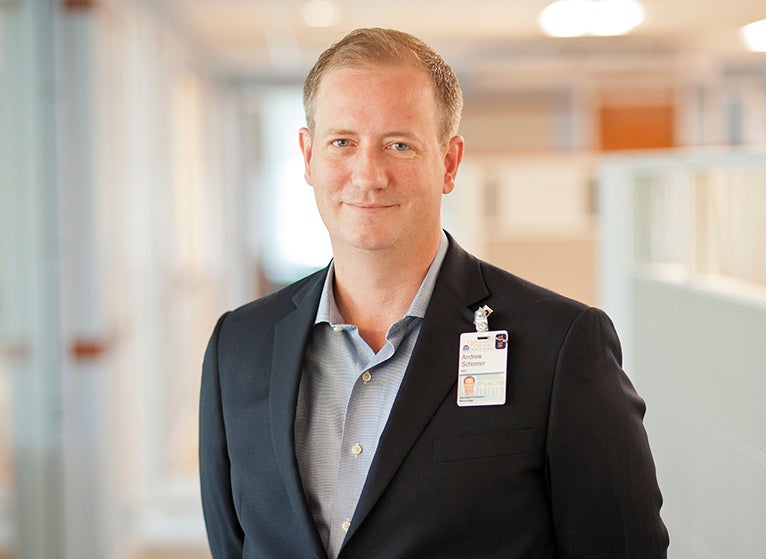 The THRIV Scholars program provides support for research and career development for up to two years for the Scholars. The group is being joined this year by the NIH-funded NeuroNext Scholar, Dr. Andrew Schomer (Assistant Professor of Neurology, School of Medicine). As a NeuroNext Scholar, Dr. Schomer will participate in mentored research directed by UVA's NeuroNEXT disease experts with the expectation that the research will result in at least one first- or second-author published manuscript.
All THRIV Scholars gather weekly to participate in a dedicated curriculum which includes integrated and interactive flipped-classroom sessions; intensive data-science training; professional, career, proposal, and promotion and tenure development opportunities; research ethics discussions; media training; and "ask me about my research" sessions. The curriculum is supported by diverse faculty from multiple schools and departments across the institution. For example, we have enlisted Michael Straightiff, Executive Director of UVA Licensing & Ventures Group, to teach THRIV Scholars how to create decks, as they work toward a Shark Tank-like pitch day. All told, these Scholars will receive a varied education.
My favorite part of this program is the relationships that have formed over the past 12 months. They are collaborative, collegial, and supportive — key ingredients in advancing biomedical discovery.
Thank you to the mentors for participating in the growth and development of colleagues, to the instructors for sharing their expertise, and to the department chairs for providing protected time for the Scholars to pursue these research projects and goals.
Please join me in congratulating the latest THRIV Scholars class!
If you have questions about THRIV, check out the website or email Jennifer Kirkham.
Margaret A. Shupnik, PhD
Gerald D. Aurbach Professor of Endocrinology
Professor of Medicine
Senior Associate Dean for Research
Filed Under: Operations