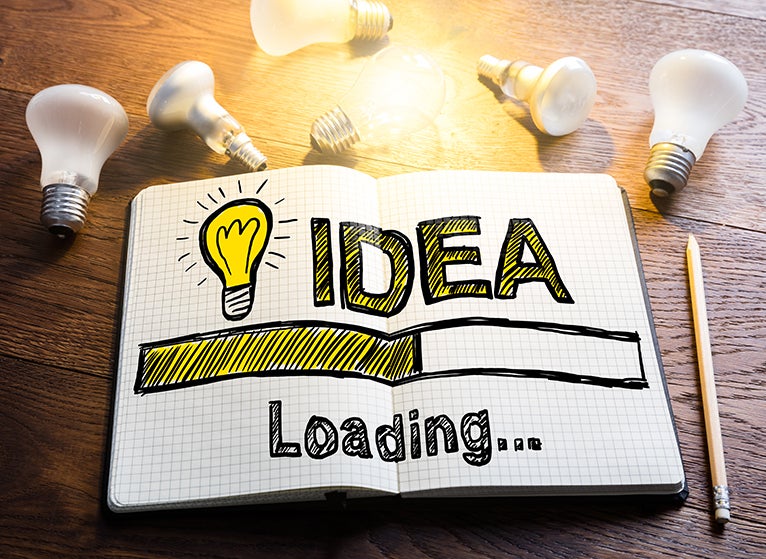 The entrepreneurial ecosystem University of Virginia provides knowledge, skills, and funds from many different sources to help develop research ideas. If you have an idea and want it to bloom, there are many ways in which you can get help. Here are a few resources. (You can click on the bold blue print to be connected to relevant links.)
FOR STUDENTS
Classes & Seminars. Many classes provide education around intellectual property and commercialization of ideas, including the graduate class CELL8401, "The Essentials of Translational Science," or the "Due Diligence in Seed Funds" course at Darden, in which students work alongside the UVA LVG Seed Fund team in assessing opportunities and learning about investing in science via projects. The Batten Institute for Entrepreneurship and Innovation, too, has a number of such classes. Dr. David Touve coordinates a seminar series called Cornerstone, which brings together MBA students with PhD students in the sciences to focus on the commercialization of projects. Last fall, the PhD students received a semester-long background in the language and tools of early-stage ventures. They discussed how a company might think about commercialization, market sizing, and product pricing. This spring, teams formed around particular inventions which resulted in a presentation project.
Entrepreneurship Cup. This University-wide student competition consists of three different stages: concept, discovery, and launch. Each stage has its own competition and run in the fall, winter, and spring, respectively. Students can win $25k for the first two stages, and $50k for the final stage. Click here for more information.
Going Pro. Biomedical Engineering's (BME) program provides BME graduate students hands-on experience to pursue a career in industry by providing an internship, mentoring, and professional development. Students who have completed their second year of the PhD program and successfully passed their comprehensive exam are invited to apply. More information can be found here.
RESOURCES TO DEVELOP IP AND BUSINESS IDEAS
This is by no means a comprehensive list, but it provides a general overview of the landscape and offers a starting point where entrepreneurs and innovators can get assistance with their ideas.
Margaret A. Shupnik, PhD
Gerald D. Aurbach Professor of Endocrinology
Professor of Medicine
Senior Associate Dean for Research
Filed Under: Research