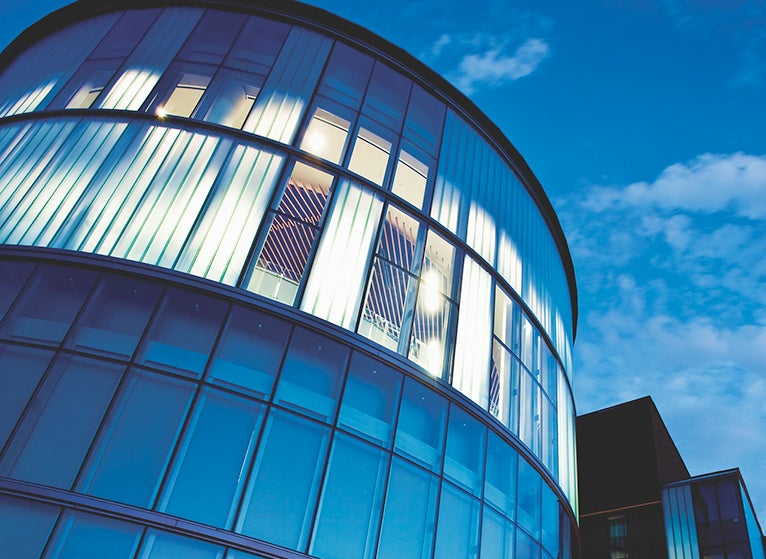 In 2020, the UVA School of Medicine founded The Academy for Excellence in Education which aims to build an inclusive learning community of educators across the biomedical sciences and UVA Health to foster and honor educational excellence at the UVA School of Medicine.
Two new items of note from the Academy:
A newly established Membership Committee, which has taken on the task of peer-reviewing applications for the Academy.
The Trainee membership category — these are members who are actively engaged in a health sciences or biomedical sciences postgraduate training program at UVA. Any trainee in a health sciences or biomedical sciences program may be eligible for membership into the Academy.
The Membership Committee recently reviewed and inducted 26 members and 8 trainee members.Recent inductees include:
Trainee Members 
Zachary Boggs | Medicine
Brian Brenner | Anesthesiology
Cole Crowson | Neurology
Courtney Huval | Neurology
Courtney Lattimore | Surgery
Samuel Oliver | Medicine
Jaclyn Wiggins | Pediatrics
Joan Winter | Psychiatry & Neurobehavioral Sciences
Members
Keith Bachmann | Orthopaedic Surgery
Brittany Behar | Plastic Surgery
David Callender | Medicine
Sunny Chiao | Anesthesiology
Jessica Dreicer | Medicine
Joshua Eby | Medicine
Christopher Ennen | Obstetrics and Gynecology
Sarah Ewald | Microbiology, Immunology, and Cancer Biology
Behzad Farivar | Surgery
Aaron Freilich | Orthopaedic Surgery
Kathleen Fuchs | Neurology
Robert Fuller | Obstetrics and Gynecology
Shakun Gupta | Pediatrics
Winston Gwathmey | Orthopaedic Surgery
Ziv Haskal | Radiology & Medical Imaging
Matthew Hulse | Anesthesiology
Amanda Kleiman | Anesthesiology
Nicholas Larkey | Pathology
Jose Mattos | Otolaryngology
Glenn Moulder | Medicine
Wendy Novicoff | Orthopaedic Surgery & Public Health Sciences
Jessica Sheeran | Anesthesiology
Anna Smith | Medicine
Keri Stevenson | Psychiatry & Neurobehavioral Sciences
John Stranix | Plastic Surgery
Nicholas Teman | Surgery
This is an excellent representation of educators and departments within our school. Since the focus of the Academy is to bring educators together, we are thrilled to see so many departments within our School have representation among our new members.
The above list, along with the founding and inaugural 2021 members — make up the whole of the membership. All members will be inducted in the Academy for a term of three years, at which time they may opt to renew their membership. Details can be found on the membership page.
The Academy is also spotlighting members on the website, which recently featured Kathryn Mutter, MD; Neeral Shah, MD; Robert Bloodgood, PhD; Jean Eby, Sc.D; Keith Littlewood, MD; and Andrew Parsons, MD. Be sure to check those out and to congratulate your colleagues.
This year, the Academy is hosting Excellence in Education Week from Feb. 28-March 4. Click here for the schedule and details on how to submit a poster abstract. Abstract submissions are due Jan. 6 at 11:59 p.m.
We would like to offer thanks to Neeral Shah, MD, Associate Professor of Medicine – Gastroenterology, and the Membership Committee, led by chair Tajie Harris, PhD, and vice-chair Gina Andersen, PhD, for their for their continued efforts with the Academy.
Meg G. Keeley, MD
Interim Senior Associate Dean for Education
Harrison Distinguished Professor of Medical Education
Professor of Pediatrics
Susan M. Pollart, MD, MS
Senior Associate Dean for Faculty Affairs and Faculty Development