I am happy to announce that the renovation projects on the second and third floors of Pinn Hall have been completed. The second floor houses our new Good Manufacturing Practice (GMP) facility, which will allow us to make cellular and immune clinical products for human clinical trials that will facilitate and accelerate our cutting-edge cancer immunotherapy research and treatments, human pancreatic research, and other studies. The third floor, meanwhile, offers a fresh, luminous space for the Department of Cell Biology. What used to be a dark warren of drab cinderblock has been transformed into glass-walled labs, offices, and reading and conference rooms filled with natural light. This is all exciting news, not just because the construction noises have abated, but because the end results are fantastic.
These beautifully renovated spaces have an open design to encourage collaboration among colleagues and allow for efficiencies with technology, equipment, and expertise. They also manage to be intimate enough to facilitate the meaningful interactions required of a modern research environment.
Chance encounters with colleagues cannot be overvalued. It is impossible to know when a brief conversation — an "oh, by the way" moment while making coffee — might spark a game-changing collaboration. These serendipitous moments are facilitated by renovations like those in Pinn Hall.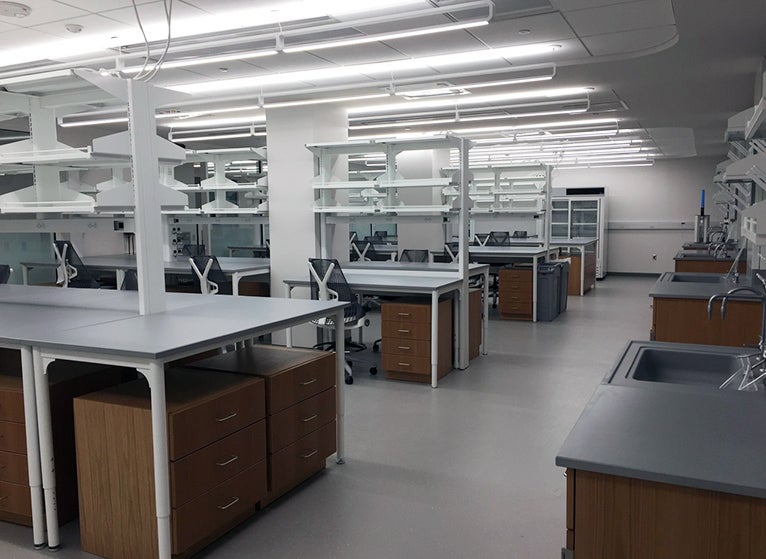 From a financial perspective, these renovations allow us to be better stewards of our resources. In reducing or eliminating the duplication of space, technology and equipment, and chemicals, we can maximize the value of the money our principal investigators work so hard to earn. Bright and newly renovated lab space also assists in the recruitment of new faculty and with faculty retention.
When you have a moment, I recommend you stop by and tour the new space.
As we move forward with other renovations and space planning, Pinn Hall will be a model of how to succeed. Thank you to everyone in the School of Medicine, including the faculty and our space and facilities teams, who provided input, thoughtfulness, and feedback into the design changes. Additionally, I'd like to thank our colleagues in the Medical Center, without whom this renovation would not be possible.
This is a wonderful investment for our research enterprise, the fruits of which I am looking forward to seeing.
Margaret A. Shupnik, PhD
Gerald D. Aurbach Professor of Endocrinology
Senior Associate Dean for Research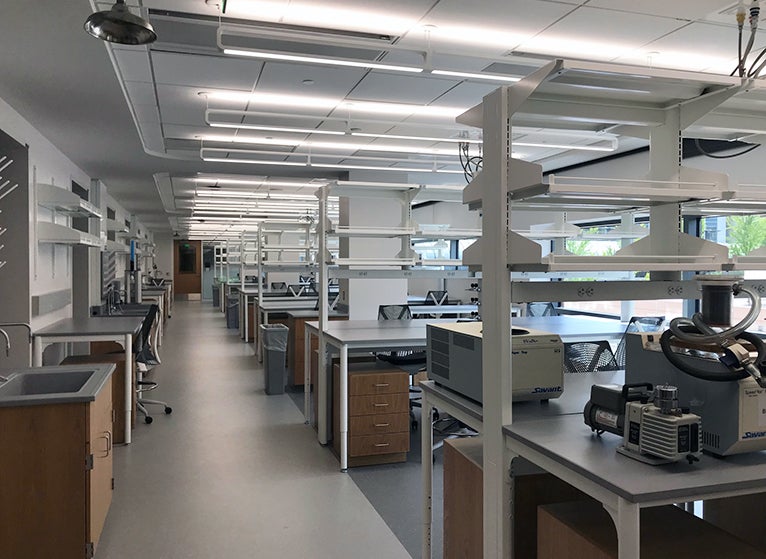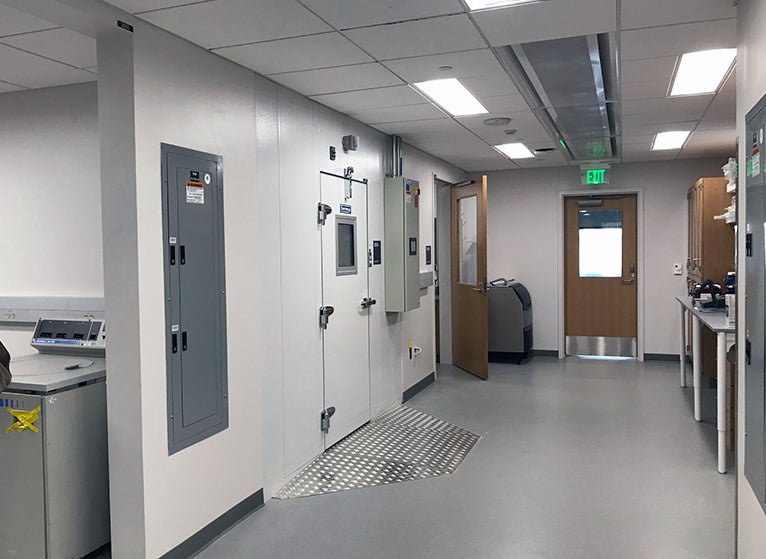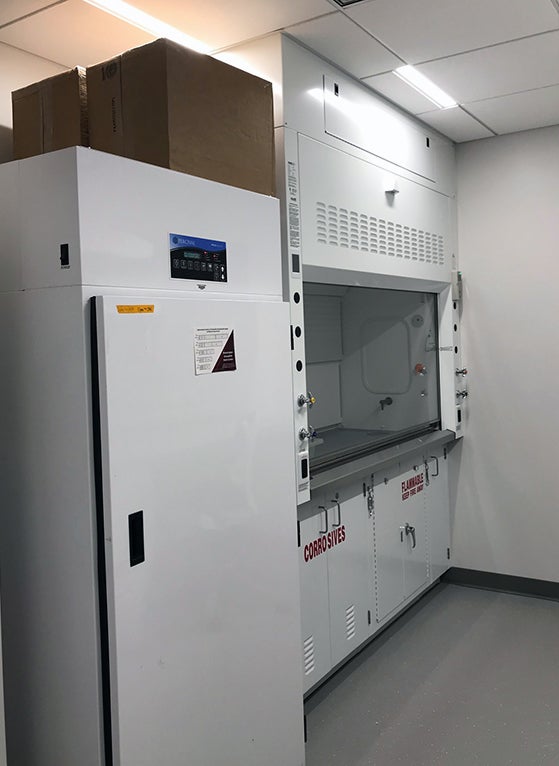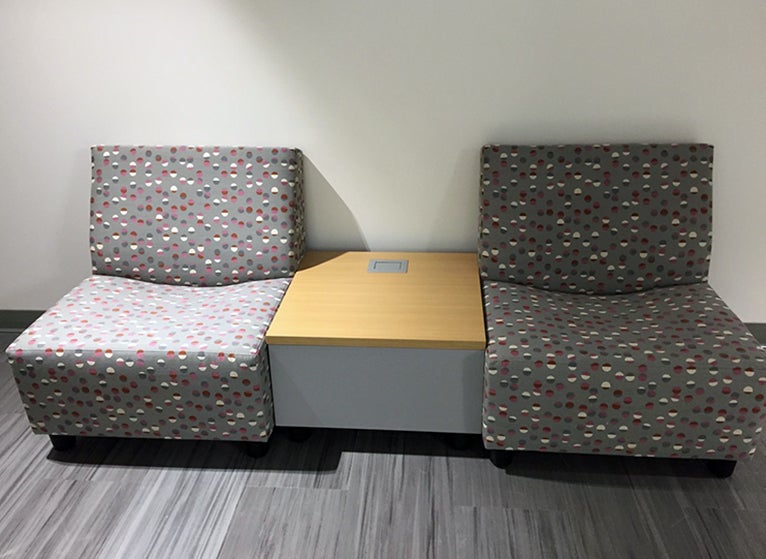 Filed Under: Research