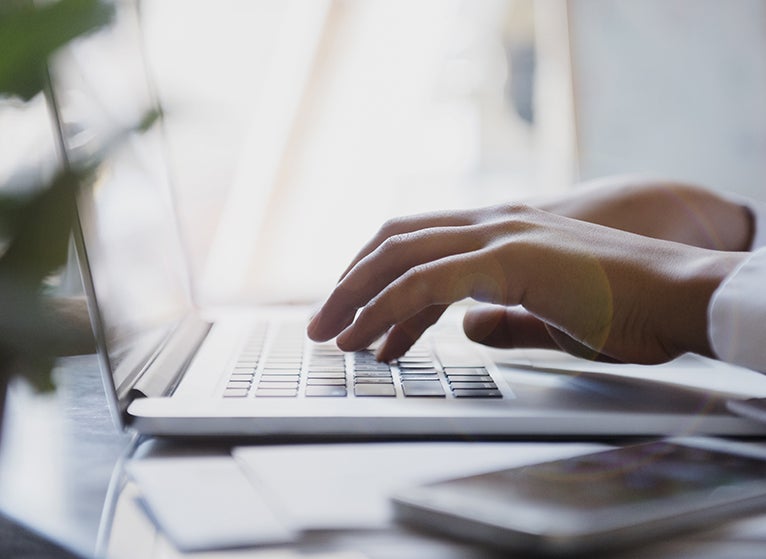 Last fall, the Office of Faculty Affairs and Faculty Development piloted a mentoring program for newly hired, early-career faculty that was embraced by both faculty mentors and mentees and will be on on-going professional development opportunity for mentor-mentee partners in the School of Medicine.
Successful Pilot
Program workshops were designed to explore the specific mentoring needs of new faculty members, foster productive mentoring relationships and supplement one-on-one meetings between mentors and junior faculty mentees. In their feedback, 93% of the pilot participants (mentees and mentors) reported that attending the sessions was a "worthwhile investment of their time."
Expanded Program
The Office of Faculty Development is launching an expanded (virtual) mentoring program on Sept. 30. FAQ's to know:
Why is program important? This program supports junior faculty and their mentors in building meaningful mentoring relationships from their earliest days as members of the School of Medicine faculty. The program complements and builds upon the work being done by department chairs and division chiefs to support the career development and advancement of early career faculty.
Who's participating? All assistant professors hired between March and August 2020 were invited to participate along with their department-designated mentors. Twenty-seven new hires and their mentors have enrolled.
How long is the program? The year-long program runs from September 2020 through April 2021. Junior faculty attend eight virtual, synchronous sessions (one a month) where they will take a deep dive into mentoring within the context of components of one's career. Topics are aligned with the themes of connection, exploration, engagement, and advancement. Mentors will engage in discussions designed to support them in their role of providing career support to new faculty members and will attend five of the monthly sessions with their mentees.
What topics will be covered? Over the course of the program, mentees and mentors will explore a variety of topics including effective mentoring strategies and communication; expanding developmental networks, identifying early-career paths and professional development opportunities, discussing work-life integration and wellness, defining a scholarly focus, preparing for promotion and annual reviews, and much more.
I'm incredibly enthusiastic about this program; it allows mentors and mentees to come together and connect around the goals of the mentee while simultaneously defining the role of the mentor at this critical stage of a new faculty member's career at UVA. I look forward to seeing these relationships develop over the academic year.
Thank you to Maryellen Gusic, MD, Professor of Medical Education ​and Pediatrics and Senior Advisor for Educational Affairs, and Troy Buer, PhD, Director of Faulty Development, for their work in developing the pilot and the new mentoring program.
Susan M. Pollart, MD, MS
Ruth E. Murdaugh Professor of Family Medicine
Senior Associate Dean for Faculty Affairs and Faculty Development