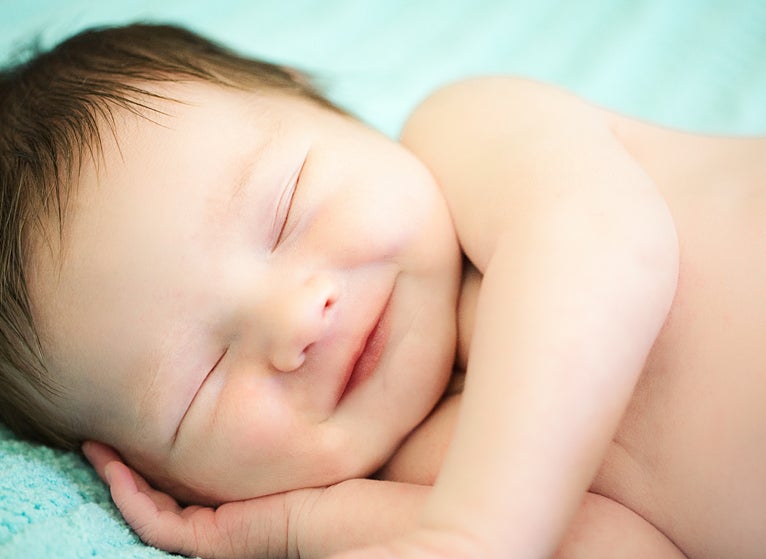 We are pleased to share with you that six University of Virginia Children's Hospital specialties are ranked among the top 50 nationally in the 2018-2019 "Best Children's Hospitals" guide from U.S. News & World Report, which was released this week. Our six nationally ranked specialties are more than any other hospital in Virginia.
The six ranked specialties are:
Neonatology: 19th
Pediatric Diabetes & Endocrinology: 33rd
Pediatric Urology: tied for 38th
Pediatric Neurology & Neurosurgery: tied for 41st
Pediatric Cardiology & Heart Surgery: 43rd
Pediatric Gastroenterology & GI Surgery: 48th
According to U.S. News, the rankings are designed to identify hospitals that provide the highest quality of care for children with the most serious or complicated medical conditions. The criteria used to compile the rankings include patient outcomes; a commitment to best practices, including measures to prevent infections; the availability of specialized care and advanced technologies; support services for patients and families; and a national survey of pediatric specialists.
These honors for the Children's Hospital are an example of our how our constant commitment to improve care through Be Safe is having a significant impact for our patients throughout Virginia and beyond. Please join us in congratulating our Children's Hospital team for their excellent work.
Sincerely,
Richard P. Shannon, MD
Executive Vice President for Health Affairs
Pamela M. Sutton-Wallace
Chief Executive Officer, Medical Center
David S. Wilkes, MD
Dean, School of Medicine
Filed Under: Operations