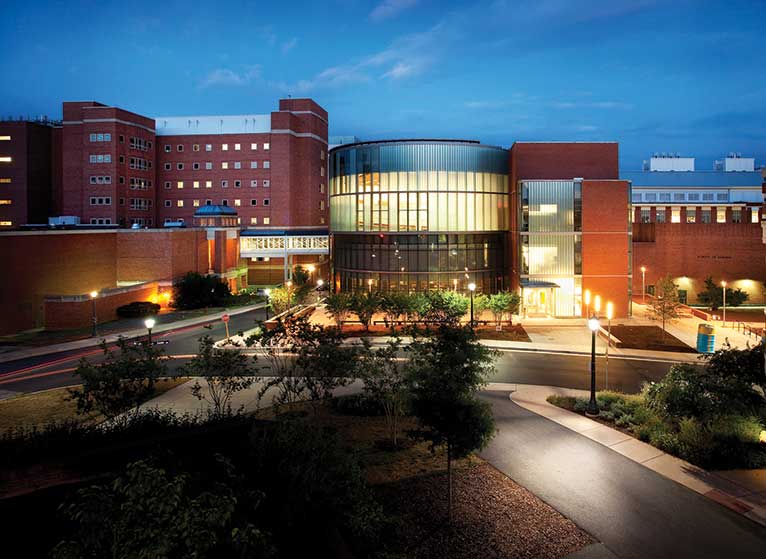 Please welcome our new School of Medicine Chief Operating Officer, Jeremy Sibiski, MBA, MHA, and an expanded role for our Associate Dean for Finance & Administration, Allison Holt, BA, CPA.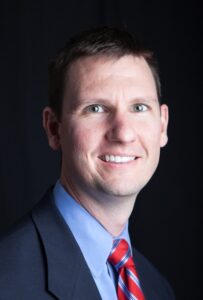 Jeremy Sibiski joins the School of Medicine leadership team as Chief Operating Officer, effective January 1, 2022. He is relocating from the University of Florida, where he is the Executive Director for Finance and Administration as well as Executive Vice President of the Florida Clinical Practice Association. His office serves the University of Florida College of Medicine by leading the budgeting and financial reporting operations while also supporting recruitment and retention for the faculty and staff. Jeremy began his tenure with the University in 2010 as CFO for the Department of Medicine, then progressed to the Associate CFO for the College of Medicine in 2011. He has held his current position since 2016. Prior to working in an academic medical center, he was in hospital administrative roles at the Curtis and Elizabeth Anderson Cancer Institute (Savannah) and the Munroe Regional Medical Center (Ocala, FL). He also spent three years of active duty in the U.S. Navy at the Naval Hospital in South Carolina as a Department Head and Lieutenant.  He holds master's degrees in Business Administration and Health Administration from the University of Florida.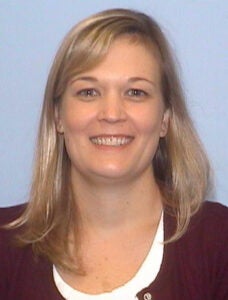 Allison Holt will have an expanded role as the Associate Dean for Finance and Administration in the School of Medicine, effective immediately. This added level of responsibility will allow the Dean's Office to closely partner with the UVA Health operations, UPG, and the University, lending cohesiveness and effectiveness as we pursue our four missions of education, research, clinical care, and community involvement.  Prior to her current appointment in 2020, Allison served as Controller for the School of Medicine for eight years.  She has held progressively advanced financial and operational roles with UVA since 2004. She holds a bachelor's degree in Business Administration and is a certified public accountant. Allison has a deep understanding of the financial operations and will be a key leader, along with Jeremy, in implementing the strategic vision of the School and UVA Health.
Sincerely,
Melina R. Kibbe, MD
Dean, UVA School of Medicine
James Carroll Flippin Professor of Medical Science
Chief Health Affairs Officer, UVA Health
Professor, Departments of Surgery and Biomedical Engineering
Filed Under: Operations