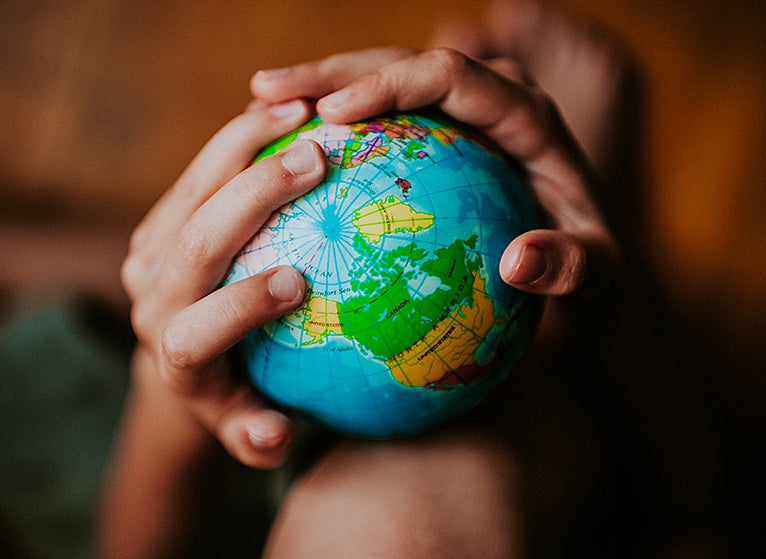 The School of Medicine faculty have always been engaged with our community in meaningful ways. Through the Engaged UVA website, a product of the Office of the Vice Provost for Academic Research, faculty can share information about their community outreach work. The website is a repository of stories of research and teaching in partnership with communities in pursuit of the public good.
It is important to note that, in this context, "community" is used broadly and can mean local to Charlottesville or refer to the other side of the world. The site has a fantastic mapping function, "Where We Work," that is a powerful reminder of the University's global reach. I'm eager to see how the maps fill out as faculty add their work to the site.
The criteria for including projects on the website are:
a UVA faculty member must be involved
a community partner must be involved
the initiative or project must run at least two semesters
Many School of Medicine faculty projects meet these criteria. I would love for the SOM to be well-represented in this showcase. Scrolling through the site today, I see Dr. Becca Dillingham and the Center for Global Health; Dr. David Burt and the UVA-Guatemala Initiative; Ruth Gaare Bernheim and the Institute for Practical Ethics and Public Life; and Maurice Apprey and the "Impact of Civil Engagement."
Visit engageduva.virginia.edu to learn more. If your work meets the above guidelines, please reach out to Mary Allen at mea4ue@virginia.edu. She will assist in gathering the requisite information.
Susan M. Pollart, MD, MS
Ruth E. Murdaugh Professor and Chair (interim) of Family Medicine
Senior Associate Dean for Faculty Affairs and Faculty Development