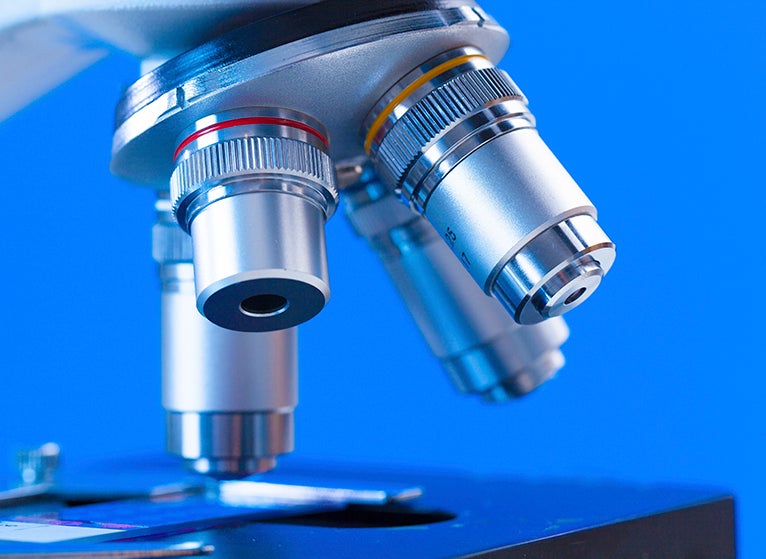 Great news! When the federal government closed its books for 2019, our final NIH total was $146.3 million. This is approximately a $26 million increase over 2018 and represents an all-time record for our School of Medicine.
The Blue Ridge Institute for Medical Research (BRIMR) recently released 2019 data for total dollars awarded by the NIH. While I'm happy to report that we climbed two spots in the rankings — to 40 — what is more impressive is that total amount.
To add to this momentum, efforts are underway to organize high-impact, multi-PI, and interdisciplinary centers of excellence grants for autism, Alzheimer's, and others in the discussion stages. Additionally, we are looking to obtain Comprehensive Cancer Center status from the National Cancer Institute and will work on increasing our portfolio with P and U awards, which would allow us to invest in infrastructure.
The increase in NIH funding would not be possible without our principal investigators (PI) and those who support them. Faculty and staff alike are responsible for this impressive gain and you all should feel proud of this achievement, your excellent science, and what that all means for our patients — new cures, treatments, or procedures are now one day closer to fruition. The NIH has invested in your work, and you have transformed that money into hope.
As we near the $150 million milestone, I want to thank you for your dedication, commitment, and tenacity. Creating the future is never easy, but it is certainly fulfilling and brighter because of you.
Margaret A. Shupnik, PhD
Gerald D. Aurbach Professor of Endocrinology
Professor of Medicine
Senior Associate Dean for Research