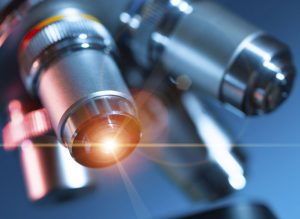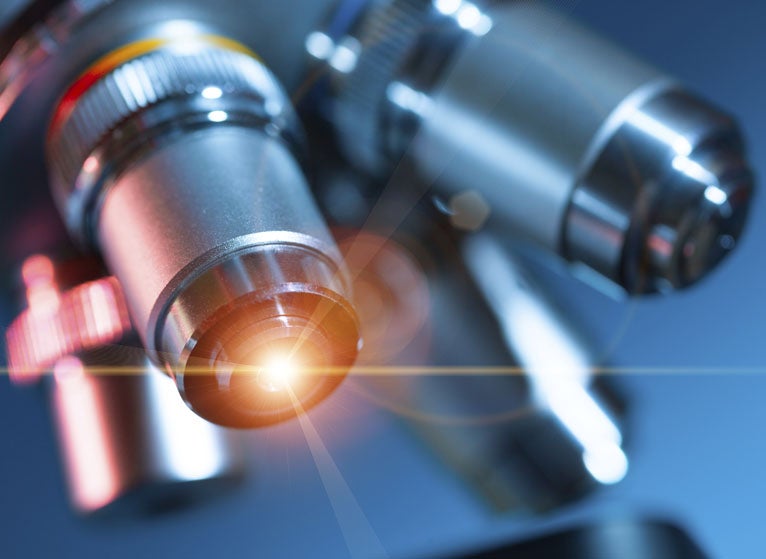 Every year, the Blue Ridge Institute for Medical Research (BRIMR) publishes rankings of National Institutes of Health (NIH) grant dollars rewarded to medical schools. BRIMR recently posted its list of NIH grants and, from FY2015 to FY2016, the University of Virginia jumped from 40th to 35th. This reflects a rise in funding from $101.2M to $126M, a 24.5% increase! It is the largest increase among the top 50 institutions in the BRIMR rankings. (For comparison: Many of the top institutions reported less than 10% increases and some declined.)  While these rankings include all schools, public and private, when adjusted for public schools we rank 16th!
These numbers are a reflection of efforts put forth by the School of Medicine and the Medical Center. They represent our investments in strategic hiring and our support of faculty with programs like gap funding, which assists faculty in obtaining new competitive awards from NIH and other sponsors.
But the real credit belongs to our hardworking and dedicated faculty researchers. Thank you, thank you, thank you. I applaud your efforts. The increase in our ranking is a testimony to your excellence. It is an impressive increase and illustrates that a large portion of our faculty are receiving new and larger grants. These successes are made even more outstanding, given the competitive environment in obtaining medical research funding!
Thank you to Dr. Peggy Shupnik, the Gerald D. Aurbach Professor of Endocrinology, Professor of Medicine, and Senior Associate Dean for Research, for her support and guidance, to Pamela Sutton-Wallace, CEO of the Medical Center, for her wonderful partnership with the School of Medicine, and to all who assist our faculty in furthering our research mission.
Sincerely,
David S. Wilkes, MD
Dean, UVA School of Medicine
James Carroll Flippin Professor of Medical Science
Filed Under: Research