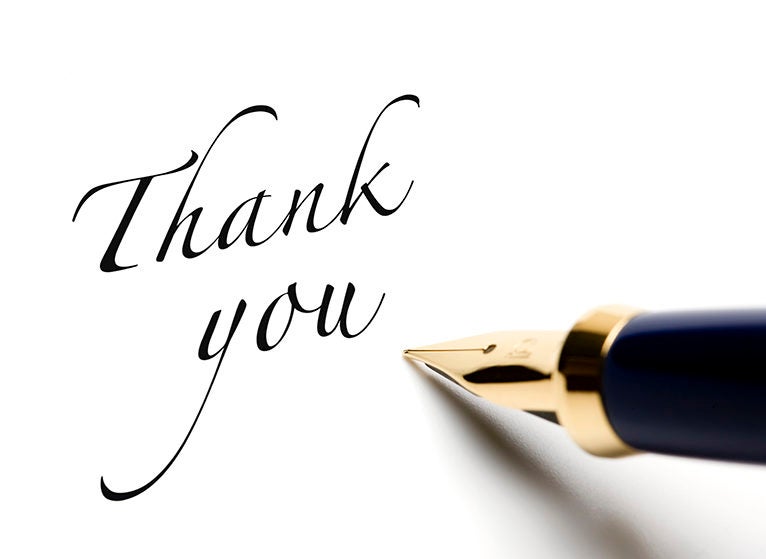 National Doctors' Day was established to recognize and celebrate the contributions physicians make to individuals and to communities. Certainly today we recognize the heroic commitment, fortitude, and dedication of you, our doctors.
I recognize the strain and extraordinary conditions under which you are carrying out your work of healing. You are being tested in ways that none of us foresaw, and you have accepted that challenge with grace, strength, and determination to do everything that you can to make a difference for our patients.
Thank you for what you are doing. Thank you for watching out for each other and helping each other stay safe. Thank you for checking in with your colleagues to offer a kind word or a smile — something so little can make a big difference in lifting someone's heart.
To each one of you — you have my gratitude and respect. I could not be prouder of you.
Respectfully,
David S. Wilkes, MD
Dean, UVA School of Medicine
James Carroll Flippin Professor of Medical Science