We first spoke of the ASPIRE values (accountability, stewardship, professionalism, integrity, respect, excellence) at the State of the School address that many of you attended. In my comments that day, I pledged to launch new programs and policies to enhance our commitment to professionalism in all that we do.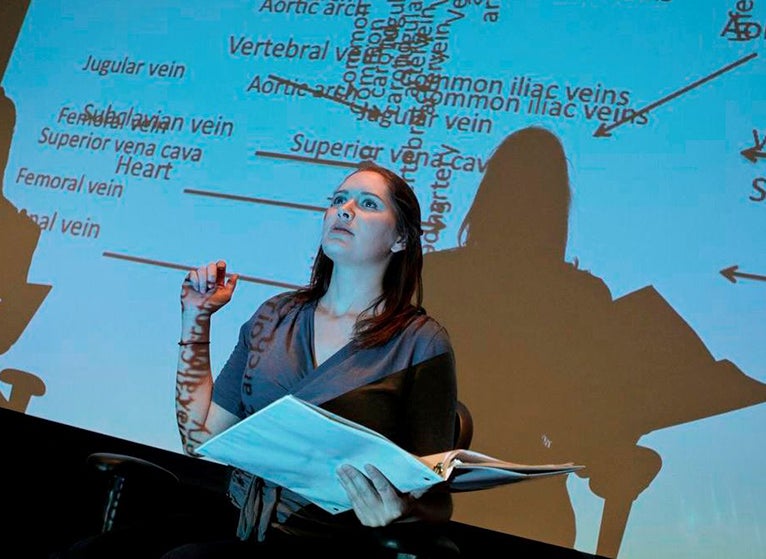 I invite you to the professionalism kick-off event, the performance of The Autopsy of Dr. Melinda J. Smith, a play in two short acts. The show speaks to the challenges we all face caring for patients in the complex health care environment. The play follows Melinda, a new medical student, from medical school into her Emergency Medicine residency where she struggles to maintain her professional identity under the stresses of her work life and complex patients. Following the performance, attendees will engage in an interactive workshop that includes practical strategies for addressing team communication, burnout, unprofessionalism, and patient care breakdowns.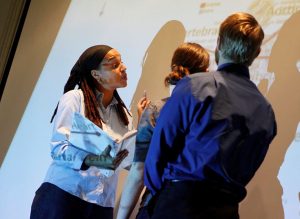 There will be two performances — at 12 noon and 5:30 p.m. — on Wednesday, June 22, in Sandridge Auditorium. A light meal will be provided prior to the start of the performance. Drop-ins are welcome but an RSVP to lch3s@virginia.edu is appreciated to ensure the appropriate quantity of food.
Please see the flier for additional information and contact Dr. Susan Pollart (sps2s@virginia.edu) if you have questions.
David S. Wilkes, MD
Dean, UVA School of Medicine
James Carroll Flippin Professor of Medical Science