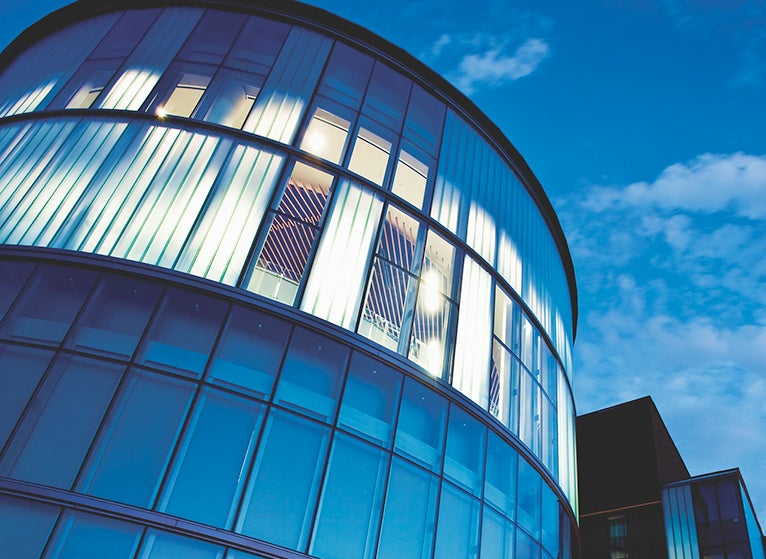 The National Academy of Medicine (NAM) recently announced the election of 90 regular members and 10 international members during its annual meeting. Election to the Academy is considered one of the highest honors in the fields of health and medicine and recognizes individuals who have demonstrated outstanding professional achievement and commitment to service.
One of the new members is Sherita Hill Golden, MD, MHS, University of Virginia School of Medicine Class of 1994. Dr. Golden is the Hugh P. McCormick Family Professor of Endocrinology and Metabolism; and vice president and chief diversity officer, Johns Hopkins University School of Medicine. She was elected for her work in identifying biological and systems contributors to disparities in diabetes and its outcomes. Dr. Golden is a past recipient of the UVA School of Medicine Walter Reed Distinguished Achievement Award and is an active member of the Black Alumni Engagement Committee.
"It is my privilege to welcome this extraordinary class of new members. Their contributions to health and medicine are unmatched — they've made groundbreaking discoveries, taken bold action against social inequities, and led the response to some of the greatest public health challenges of our time," said National Academy of Medicine President Victor J. Dzau. "This is also the NAM's most diverse class of new members to date, composed of approximately 50% women and 50% racial and ethnic minorities. This class represents many identities and experiences — all of which are absolutely necessary to address the existential threats facing humanity. I look forward to working with all of our new members in the years ahead."
New members are elected by current members through a process that recognizes individuals who have made major contributions to the advancement of the medical sciences, health care, and public health. A diversity of talent among NAM's membership is assured by its Articles of Organization, which stipulate that at least one-quarter of the membership is selected from fields outside the health professions — for example, from such fields as law, engineering, social sciences, and the humanities.
The newly elected members bring NAM's total membership to more than 2,200 and the number of international members to approximately 172.
To see the other newly elected regular members of the National Academy of Medicine and their election citations, click here.
Filed Under: Operations