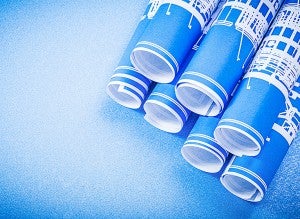 The University of Virginia Health System is working to create a comprehensive space plan across the missions of research, education, and patient care. By September, the Health System will have a complete, 10-year road map for its capital investment strategy.
This process involves education and feedback. The Integrated Space Planning (ISP) team recently held town hall meetings to share key findings, next steps, and processes taken, and to provide opportunities to participate in question-and-answer sessions. If you missed any of these sessions, you can watch the presentation and view the slides at: https://pages.shanti.virginia.edu/Space_Initiative/2016/07/05/integrated-space-planning-town-halls/ or click on the video below.
If you could not make these dates, don't worry! There will be additional town hall meetings later in the summer as the planning study moves forward.
For more ISP information, visit https://pages.shanti.virginia.edu/Space_Initiative/ or contact Jessica Hurley Smith, Director of Capital & Facilities Planning for the School of Medicine at SOMSpaceDir@hscmail.mcc.virginia.edu.
Filed Under: Operations