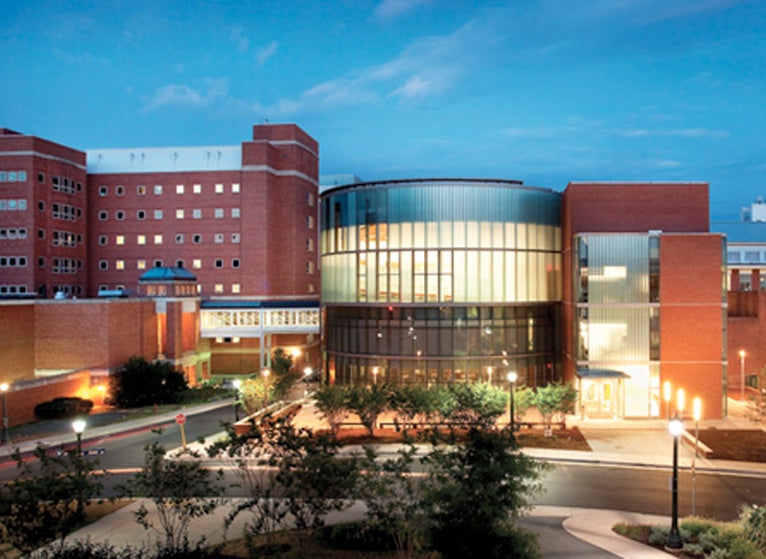 Dear Colleagues: I am pleased to announce that Li Li, MD, PhD, MPH, has been appointed as Chair of the Department of Family Medicine, effective January 1, 2019.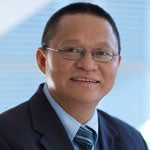 After receiving his MD at Tongji Medical University (1986) in Wuhan, Hubei, P.R. China, Dr. Li became a Lecturer at the Institute of Social Medicine at Tongji where he also earned his MPH (1989). He then attended the Keck School of Medicine at the University of Southern California in Los Angles where he earned his MS in Applied Biometry (1995) and his PhD in Preventive Medicine (1996). He then pursued his post-doctoral fellowship in Cancer Prevention at the National Cancer Institute (1997), and completed his residency in Family Medicine at the University of Kentucky in Lexington (2000).
In 2000, Dr. Li accepted a position as Assistant Professor in the Department of Family Medicine at Case Western Reserve University's School of Medicine, attaining the rank of tenured full Professor of Family Medicine in 2013. He was also appointed Professor of Epidemiology and Biostatistics and Mary Ann Swetland Professor of Environmental Health Sciences. He is the founding director of the Case School of Medicine PhD program in Clinical Translational Science, the director of the Mary Ann Swetland Center for Environmental Health, and the director of the Case-China Health Initiative.
Dr. Li also serves as the Associate Director for Prevention Research at Case Comprehensive Cancer Center. In this role he oversees population and prevention research for all aspects of translational cancer research, and has made significant contributions to many large NCI-funded multi-investigator research programs.
His research interests focus on cancer, molecular/genetic epidemiology, and disease prevention. He has a particular interest in the complex relationships among the environment, genome, behavior, lifestyle, and colon cancer etiology and prevention. He has established a number of large cancer and population health research programs including the Kentucky Colon Cancer Genetic Epidemiology Study, the Cleveland Colon Screening and Risk Factors Study, and the 'Zhabei Health 2020' study in China, a research collaboration with the Shanghai Zhabei Health Bureau to study lifestyle, environments, and genetic determinants of health in a community-based cohort of 48,000 people.
As Chair of the Department of Family Medicine at the University of Virginia School of Medicine and Director of Population Health at the UVA Health System, Dr. Li's charge is to develop and strengthen community engagement, further develop the department's existing international health program, and build capacity in translational population research.
Please join me in welcoming Dr. Li.
Also, please join me in thanking Dr. Susan Pollart who served as interim chair while the search was in progress. Even while she continued to carry out her full-time duties as Senior Associate Dean for Faculty Affairs and Faculty Development, Dr. Pollart has been a strategic and capable leader of the department. I am very grateful for her leadership and for her willingness to remain in this role until Dr. Li arrives on January 1, 2019.
Sincerely,
David S. Wilkes, MD
Dean, UVA School of Medicine
James Carroll Flippin Professor of Medical Science
Filed Under: Clinical, Faculty, Operations