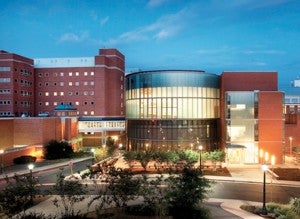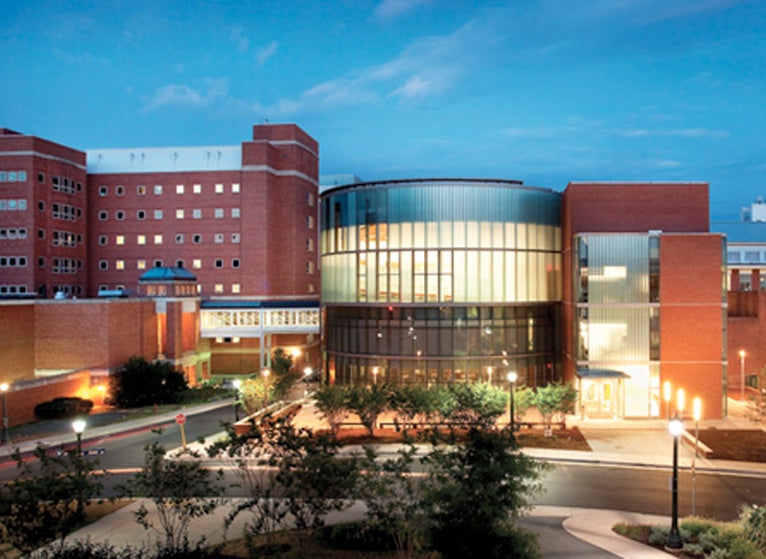 Odysseus Grant
Kodi Ravichandran, PhD, Harrison Distinguished Professor and Chair of the Department of Microbiology, Immunology, and Cancer Biology, received the Odysseus 1 Award, from the Research Foundation Flanders (FWO), Belgium.
This award will allow Dr. Ravichandran to join the Vlaams Institute for Biotechnology (VIB) — affiliated with Ghent University, and considered one of the top five independent research institutes in Europe — and to set up a second lab at VIB/UGhent in Belgium where he will address questions related to metabolomics of cell clearance. The new lab will open in early 2017.
Pediatric Liver Transplant
UVA completed its most recent pediatric liver transplant on Sept. 10 in partnership with Children's Hospital of Pittsburgh of UPMC.
CTSA Initiative
The School of Medicine developing an application for a Clinical and Translational Science Award (CTSA) program under the leadership of Dr. Karen Johnston. Dr. Johnston will assume the role of CTSA Director for a two-year period, effective Jan. 1, 2017.
Dr. Howard Goodkin, Professor of Neurology, will take on the role of Interim Chair of the Department of Neurology while Dr. Johnston leads the CTSA initiative.
Conflict of Interest Policy
The Health System is bringing its conflict of interest (COI) policies into alignment.
Ruth Gaare Bernheim, JD, MPH, Chair, Public Health Sciences, and Chair of the SOM Conflict of Interest Committee, presented changes to the policy and requested feedback.
Please provide comments on the new draft sections, which can be found here (login required): https://resources.med.virginia.edu/deans-office/coi-draft-16/
These documents will be open for comment through 5 p.m. on Friday, Sept. 23.
Stark Compliance
Chris A. Ghaemmaghami, MD, Senior Associate Dean for Clinical Affairs, discussed an update to the institution's Stark law compliance, a set of Federal laws prohibiting physician self-referral.
The update includes new language in policies, offer letters, and contracts.
The next meeting will be Tuesday, Oct. 11, 2016, in the BIMS classroom.
Filed Under: Clinical, Faculty, Operations, Research