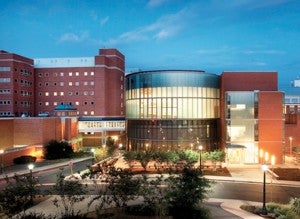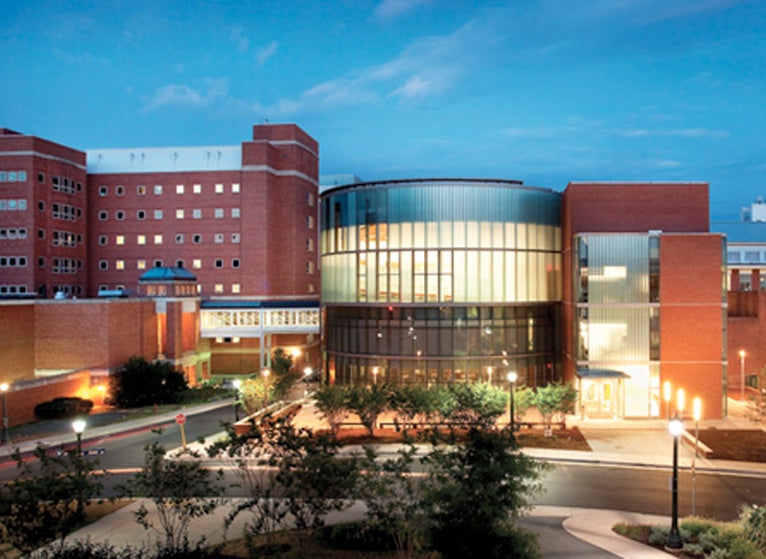 Opening Comments from the Dean
David S. Wilkes, MD
Congratulations to Bradford Worrall, MD, for receiving a Fulbright Scholarship.
We are about halfway through the department and center annual reviews. Some of the early themes we have noticed:

In those departments with incentive plans that have a portion of the salary at risk for the quality of medical student teaching as judged by student evaluations, the student evaluations are higher.
The residency programs have had more success in recruiting women and underrepresented minorities.
Chairs are making progress in moving a higher percentage of compensation to base salaries with a lower percentage of compensation in incentives. This has important ramifications for retirement benefits.
Dean Wilkes welcomed Arturo P. Saavedra, MD, PhD, MBA, as the new chair of Dermatology.
Update on University/Health System Campaign
Anne Watkins and Amy Karr, Health System Development
We are in the quiet phase of the campaign and soliciting input from chairs and center directors. The formal kickoff will be in the summer/fall of 2019 with the campaign running through 2026. The working goal for the Health System is $1 billion.
September Health System Board Update
Bobby Chhabra, MD
Dr. Chhabra shared highlights from the September 13, 2017, HSB meeting. The HS goals dashboard for FY18 showed strong performance with two green indicators and the remaining ones yellow. Likewise, the Medical Center FY17 year-end balanced scorecard showed excellent progress in all areas except one (voluntary turnover).
The next meeting will be Tuesday, Nov. 14, 2017, in the MEB Learning Studio.
Filed Under: Operations