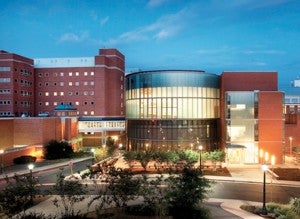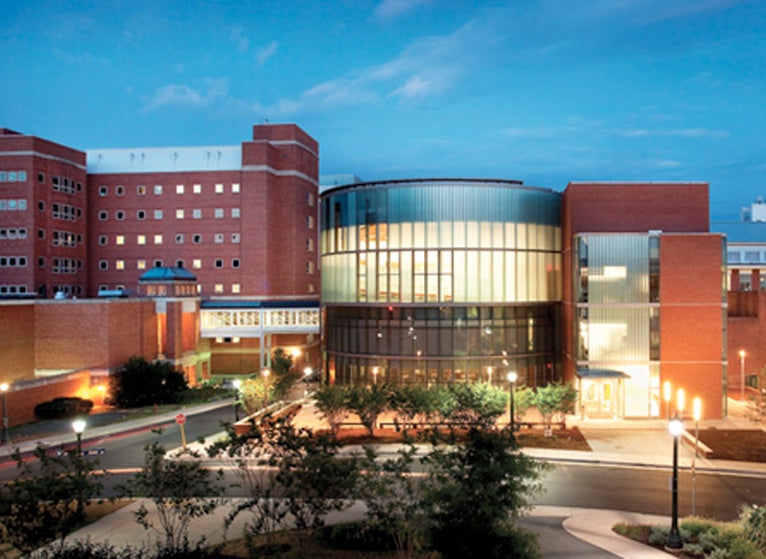 Opening Comments from the Dean
US News & World Report: The dean congratulated our faculty on their work that resulted in the School of Medicine moving from 28 to 27 for research and from 25 to 24 for primary care.
Dean David Wilkes reported on two strategic hires, Dr. Francine Garrett-Bakelman (genomic studies of leukemia and head of the NASA "twins project") and Dr. José Oberholzer (Director of the Charles O. Strickler Transplant Center).
Budget Update
Kathy Peck reported that the budget review shows significant increases in costs, especially those related to new hires. The budget team will circle back to the departments for a closer look prior to the April 4 submission date.
Managing the Research Portfolio
Dr. Anita Clayton, chair, and Michelle Storer, Director of Research Administration, from the department of Psychiatry and Neurobehavioral Sciences discussed the management of their faculty research portfolios.
The program is a robust, pro-active, and successful tool for PIs and grant administration alike. It assumes research time is fully funded, provides for detailed quarterly reviews, encourages diversification and collaboration, and offers early identification of potential trouble and follow-up planning. Streamlined access to necessary information/forms, SOPs, policies and deadlines that support an effective grant application and administration process, and a flexible, solution-focused approach keeps research funded and moving forward.
Contact Michelle Storer for details.
Faculty Diversity
Dr. Susan Pollart thanked those who have submitted their diversity plans. She reminded us that the LCME is monitoring us in the area of diversity and specifically will want to know how we are doing with the search for a Chief Diversity and Inclusion Officer (CDIO) and how well we are doing in recruiting URM faculty.
She identified several promising practices that departments may wish to emulate and will circulate information about these practices in an upcoming email.
Each department facilitator will receive an edited version of their plan in the coming week. The next steps are to finalize the department plans and submit current year, one year, and three year goals.
The CDIO search will begin in the next few weeks.
Filed Under: Faculty, Operations, Research