Below are highlights from the Medical Advisory Committee (MAC) meeting held on Tuesday, June 14, 2016: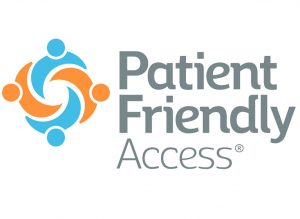 Patient Friendly Access (PFA)
PFA is an initiative to make it easy for patients to schedule one or more outpatient visits on the same day. The goal is to develop a welcoming, efficient, and effective patient and referring provider access experience for outpatient clinical care.
Dean David Wilkes apologized for not communicating to faculty better about this initiative and for not getting faculty involved from the beginning.
The Deans Office has heard that there are concerns, and therefore is now taking time to get faculty feedback and input.
For more information on PFA, visit http://www.medicalcenter.virginia.edu/intranet/pfa/ or contact RPFA@hscmail.mcc.virginia.edu.
Filed Under: Operations