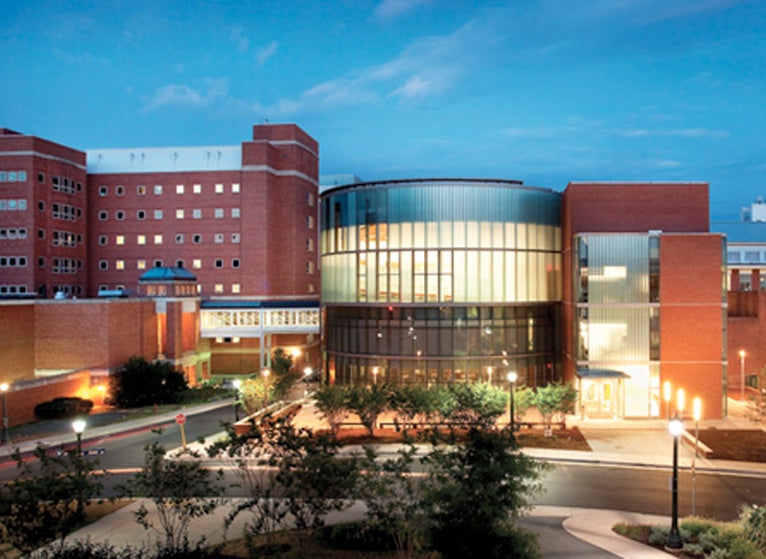 The School of Medicine's Medical Advisory Committee (MAC) met on June 12, 2018, 4-5 p.m., in the Biomedical Sciences classroom. Here are highlights from that meeting:
Closed Session
The meeting began with a closed session restricted to department chairs and the dean'scabinet.
Research Integrity
David S. Wilkes, MD
Dean
Dean Wilkes discussed the importance of open, clean data that can be reproduced and the importance of monitoring the quality of work that trainees and others are doing in the lab. He underscored these points by sharing his experience about a paper of his, published in Science Translational Medicine, that will be retracted in the next few months.
Dean Wilkes described how a new fellow in his lab at Indiana University was unsuccessful in reproducing data. Dean Wilkes began a probe and discovered that a post-doctorate fellow had manipulated data. Dean Wilkes asked the institution's research integrity committee to conduct an investigation into possible research fraud. The results confirmed his suspicion and led to the upcoming retraction.
Further stressing the need for open and clean data, Dean Wilkes said one reason the AstraZeneca collaboration is successful is because the AZ investigators are in the lab, side-by-side with our investigators. Everyone is aware of what is happening. He shared that Dr. Shupnik will explore a partnership with the Center for Open Science, based here at UVA.
The next meeting will be on Tuesday, July 10, 2018, in the BIMS Classroom.