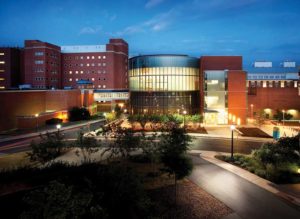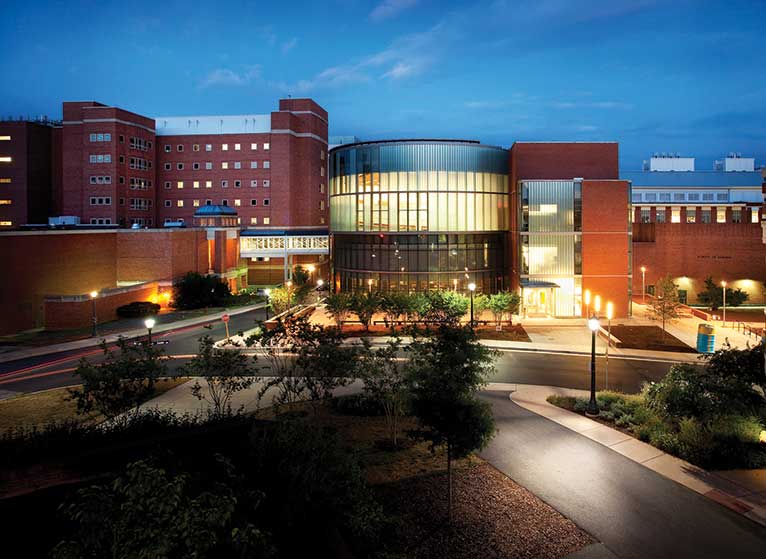 The School of Medicine's Medical Advisory Committee (MAC) met on July 10, 2018, 4-5 p.m., in the Biomedical Sciences classroom. Here are highlights from that meeting:
Opening Comments from the Dean David S. Wilkes, MD
Dean Wilkes offered congratulations to Dr. James Nataro and the Department of Pediatrics. The Children's Hospital has six specialties ranked among the top 50 nationally by US News & World Report. They are:
Neonatology: 19th
Pediatric Diabetes & Endocrinology: 33rd
Pediatric Urology: tied for 38th
Pediatric Neurology & Neurosurgery: tied for 41st
Pediatric Cardiology & Heart Surgery: 43rd
Pediatric Gastroenterology & GI Surgery: 48th
StandPoint Survey
Susan Pollart, MD
Senior Associate Dean for Faculty Affairs and Faculty Development
The StandPoint Survey (formerly called the Faculty Forward Engagement Survey) will be administered this fall over a five-week period in October and November. The first survey highlighted areas of opportunity in governance, communications from the dean's office, and communication within the department. Action plans were developed and implemented, and the StandPoint Survey will help us see where we have made progress and will identify new opportunities for improvement.
Each department will have a detailed dashboard to summarize their data and how it compares to the cohort of departments in our SOM and in the national cohort. As with the last survey, the Office of Faculty Affairs and Faculty Development will meet with each department to help them interpret the data and develop new action plans.
Emergency Management
Tom Berry, MHA, CEM Emergency Management Director
Mr. Berry gave an overview of planning for the "anniversary" of last August's events. After last summer's violence, the emergency management team began planning for similar events through ongoing monitoring of many sources and regular meetings with both internal and external planners and responders. The team prepares for the worst and hopes for the best with constant review and revision of its plans, and by assessing the mostly likely events and the potentially most dangerous events. Chief Medical Officer Chris Ghaemmaghami commended Mr. Berry for his excellent planning and attention to detail, and noted that because of Mr. Berry's work, the Health System was consistently recognized for its careful planning in August 2017.
To help ensure better communication regardless of when an emergency develops or what type it is, the Incident Management Team will include members of the School of Medicine in its Administrator on Call structure. The SOM AOC will help ensure that education and research concerns are addressed during planning or an actual event.
Health System Board Update A. Bobby Chhabra, MD
Dr. Chhabra shared highlights from the June 2018 HSB meeting. The HS goals dashboard for FY18 showed strong performance with nine out of thirteen indicators green.
The next meeting will be Tuesday, August 14, 2018, in the BIMS Classroom.
Filed Under: Faculty, Operations