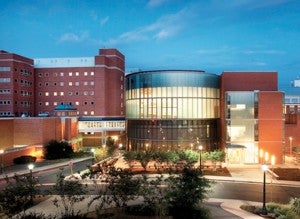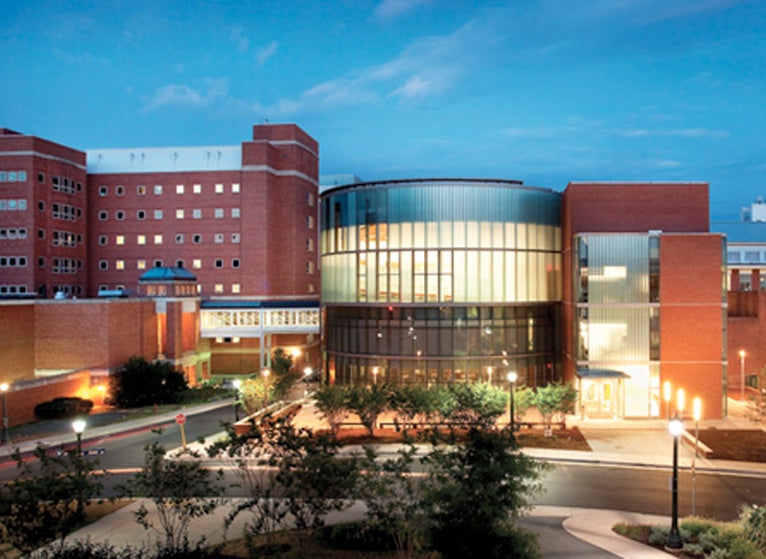 Retaining and Supporting Academic Success in Mid-level Faculty
The School is committed to recognizing the excellence, achievement, and potential of faculty at UVA. Based on previous faculty feedback in strategic planning, the School is developing competitive awards to support faculty in each of the three mission areas on their path to promotion from associate to full professor. Funding opportunities are being explored.
Dr. Shupnik is convening a group of chairs to discuss and propose possible options for a research scholars program. Please contact her or your chair if you have suggestions.
Transfer of BIMS and PHS Degrees
The BIMS and PHS students will be transferred to the School of Medicine from GSAS by summer of 2017 and degrees will begin to be awarded through the SOM.
This benefits the students, most of whom receive training in the SOM, and will aid in regulatory oversight and philanthropic initiatives for our graduate programs.
Federal Regulation Impacting Post-Doctoral Salaries
A new Department of Labor law goes into effect Dec. 1, 2016. It increases the income threshold for employees to be considered exempt (not eligible for overtime). This will be applicable to all positions, regardless of funding source.
In the School, this affects approximately 109 post-docs and 19 research scientists and staff.
The change in salaries will have a financial impact on the School. Your input is invited: What kind of institutional support do the departments need in order to quickly comply with this new law? A small faculty committee will gather to discuss options and make recommendations to Dean Wilkes. Contact Dr. Shupnik if you would like to volunteer for the committee.
Filed Under: Education, Faculty, Operations, Research