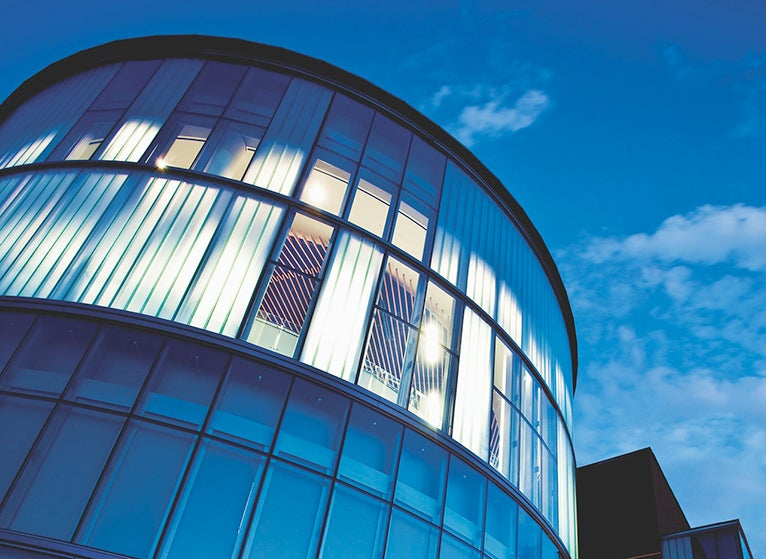 Opening Comments from the Dean
David S. Wilkes, MD
Budget Construction

As the budget season gets underway, we will all have to consider the significant implications of the recent tax bill. We expect immediate restrictions that will be ongoing. Just two examples (changes in 340B reimbursements and the loss of automatic inpatient status for Medicare total knee replacements) result in an annual decrease of $14 million. We anticipate an additional annual decrease of $10 million due to the impact of the repeal of the individual mandate of the Affordable Care Act.
These reductions will hit the Medical Center's bottom line and, clearly, will influence what it is able to pass through to the School of Medicine.
Although we must plan for financial restrictions, we must not compromise on excellence.
We must prioritize and focus on what is strategic and necessary, and we must determine what we will not do.

DAR Feedback

Several chairs noted that the DAR does not provide a mechanism for faculty to offer feedback on the chair's performance.
The 2015 Faculty Forward Survey had robust data (due to high faculty participation) to share with the chairs. The survey will be administered again in the fall of 2018, and, as in 2015, it will be helpful if the chairs encourage their faculty to participate.
In the fall of 2019, we will conduct a 360 feedback survey that focuses exclusively on the chair.
Thank you to those who provided feedback on the DAR process.
February Medical Alumni Gathering
Anne Watkins
The Medical Alumni Association's winter retreat will be held February 16-17 at the Lansdowne Resort and Spa in Leesburg.
Now that the graduate degrees have moved to the School of Medicine, the MAA is actively interacting with our graduate students. The retreat will feature a Friday evening poster session that will feature the work of about 40 graduate and medical students.
All faculty and students are invited to attend.
New Business
Dr. Nataro asked about unexplained variances between RVUs and collections. Susan Rumsey will bring administrators together to discuss this further.
The next meeting will be Tuesday, Feb. 13, 2018, in the BIMS Classroom.
Filed Under: Clinical, Education, Faculty, Operations, Research