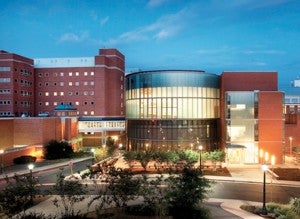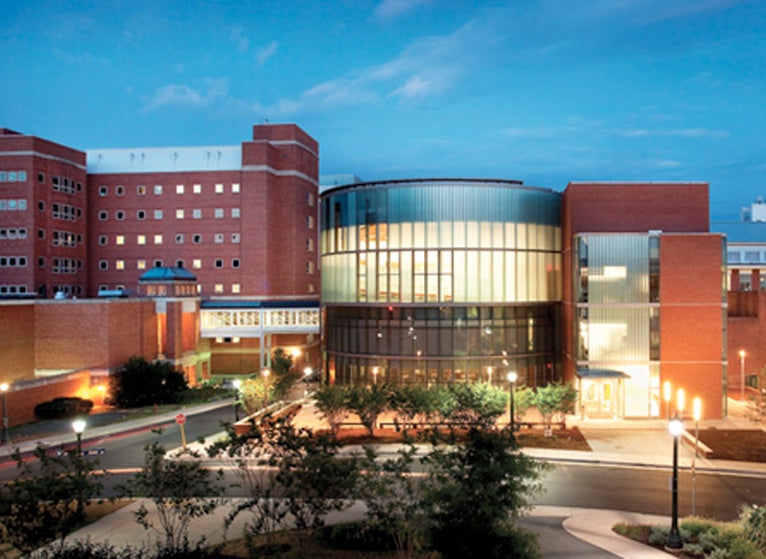 Opening Comments from the Dean
Dean Wilkes announced the recruitment of Dr. José Oberholzer as Director of the Charles O Strickler Transplant Center. Dr. Oberholzer brings expertise in multiple organ and minimally invasive transplantations. He will start on March 1, 2017.
Dean Wilkes announced the appointment of Phillip Bourne, PhD, as Director of the Data Science Institute, effective May 1, 2017. A fellow of the American Academy of Arts and Sciences, Dr. Bourne was the first NIH Associate Director for Data Science, reporting directly to NIH Director Francis Collins.
Communication
Many of our plans to move us forward require operational input. To maximize efficiency and consistency of communication, Dean Wilkes recommended that the center and department business administrators be included in the MAC meetings going forward.
UVA-Inova Education and Research Partnership Retreat
Representatives from UVA (SOM, VPR, SEAS, Darden iLab) and Inova met last week for a 2-day retreat.
The first day was to establish common understandings, e.g., to preserve the best of each organization's autonomy and to embrace the best of integration.
The second day focused on brainstorming the vision for the partnership's Institute of Genomics and Applied Life Sciences. This included work in outlining the next steps, such as agreement on the vision statement, establishing oversight and working committees, appointing the founding director and Board of Directors, and finalizing the institute's structure.
The partners in education also met on the second day and discussed logistics related to establishing a Northern Virginia regional campus to provide an alternate site for third- and fourth-year students.
Working committees, jointly led by UVA and Inova personnel, are being established with specific deliverables and timelines.
Filed Under: Faculty, Operations, Research