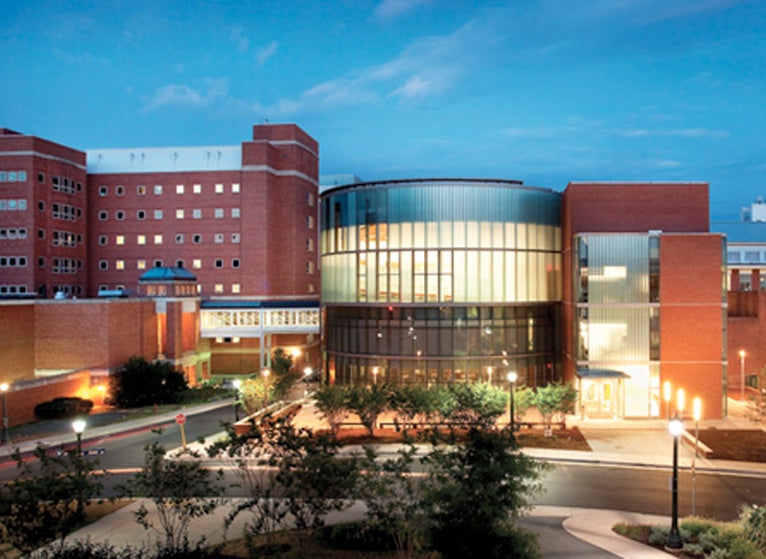 Opening Comments from the Dean
David S. Wilkes, MD
The Data Science Institute is exploring the possibility of offering graduate degrees. This will allow us to provide training to people we can then recruit as faculty members.
Strategic hires update

Since February 2016, we have hired 19 strategic recruits who are bringing an estimated $49.5 million total over five years.
Dr. Imre Noth, Division Chief for Pulmonary and Critical Care, is the most recent hire.
Currently we have five active recruitments underway with 11 grants totaling $8.1 million over five years.

Cyber Security

Rick Skinner sent a memo on Sunday, 2/11/18, informing everyone who uses Health System email that upgrades are required to continue to access devices through the VPN. Upgrades must be made by Monday, Feb. 19, or access will be cut off. If you need help, call the Help Desk at 434.924.5334.
Updates from Faculty Affairs and Faculty Development
Susan M. Pollart, MD
360 Feedback to Chairs

At the last MAC, there were questions about who can be included in the 360 feedback to chairs. Chairs can identify anyone they would like to provide feedback. Input is provided anonymously, which protects trainees who might otherwise feel vulnerable giving feedback.
Over the next few months, we will spend time deciding what to focus on (e.g., leadership). We will also determine which instrument to use for the survey, which will be administered in 2019.
In the fall of this year, we will repeat the Faculty Forward Survey that was offered in 2015. That survey, now renamed the StandPoint survey, had a high response rate and thus provided robust data. As a result, a number of concrete steps were taken. In the lead up to this fall's survey, we'll help you to remind your faculty of what was accomplished as a result of the 2015 data.

Role of Faculty Diversity Facilitators

Thank you for nominating a great group of individuals as diversity facilitators!
This year they will be working on cultural change and unconscious bias. They will be using tools to help people recognize biases and how they impact behavior.
We are moving forward with the recruitment of a Chief Inclusion and Wellness Officer.
The next meeting will be Tuesday, March 13, 2018, in the BIMS Classroom. 
Filed Under: Faculty, Operations, Research