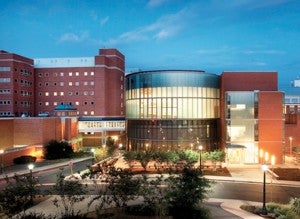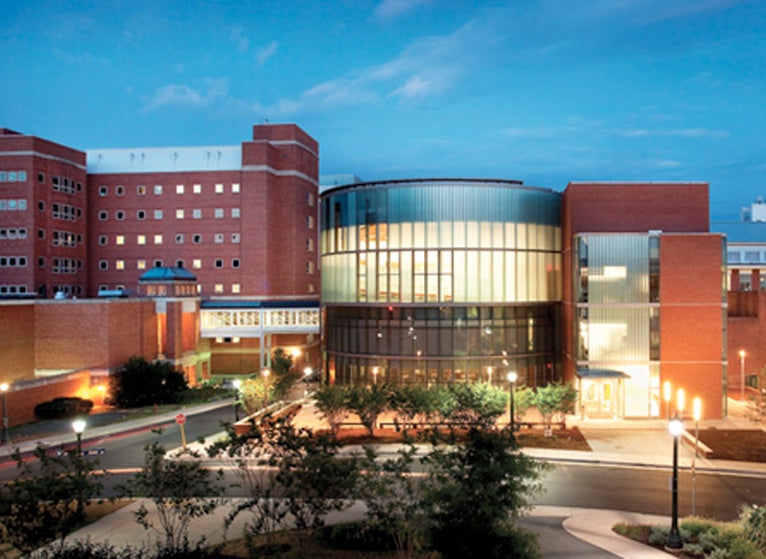 FY16 Extramural Funding Update
The School of Medicine finished a strong FY16 with $207.4M in total funding from all sources, including $127M in grants from the National Institutes of Health.
The totals represent a greater than 14% increase in UVA SOM NIH funding, and a 16.4% increase in total funding since last fiscal year.
Thanks to all: This is a testament to the hard work and creativity of our faculty, students, fellows and staff.
 The Class of 2020
The 156 students of the Class of 2020 are now on Grounds and have been orienting for the past few days.
This class is one of the most diverse and academically qualified group of students we have ever had.
Chair Searches Update
In December of 2015, the School of Medicine engaged CBO Partners — a local firm with expertise in conducting leadership searches for schools of medicine — and launched chair searches (every other month) for Organ Transplant, Plastic and Maxillofacial Surgery, Surgery, Otolaryngology: Head and Neck Surgery, and Dermatology.
Searches are going well. The dean's office and the search committees are fielding expressions of interest from candidates as well as conducting first- and second-round interviews.
U.S. News & World Report
The 2016-2017 "Best Hospitals" guide recognized eight UVAHS specialties and ranked UVA as the #1 hospital in Virginia.
Three UVA specialties ranked in the top 50 in the U.S. are Cancer, Urology, and Nephrology.
Five specialties honored as "high performing" (placing them among the top 10 percent in their respective specialties: Cardiology & heart surgery; Diabetes & endocrinology; Neurology & neurosurgery; Orthopedics; and Pulmonology.
Our Core Values in Action: ASPIRE
ASPIRE values launched on June 7 at the leadership summit. Anne discussed options and solicited feedback how to best communicate these to faculty and staff.
If you need assistance in talking about ASPIRE to your team, there are resources and opportunities available. Contact Anne Williams (aw8p@virginia.edu) or visit http://www.medicalcenter.virginia.edu/intranet/aspire
The next MAC meeting will be Tuesday, Sept. 13, 2016, in the BIMS classroom.