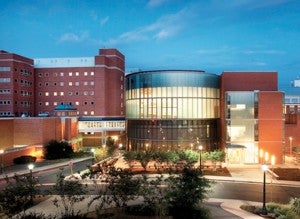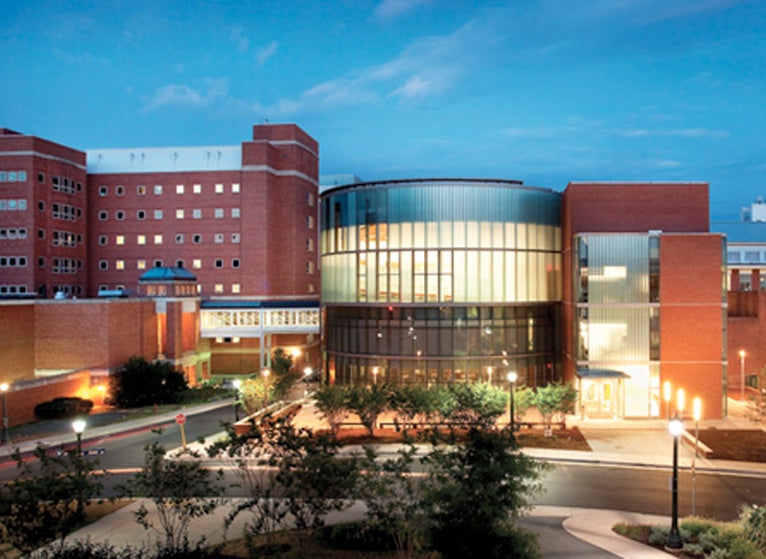 New World Order in Hospitals … and Academic Medical Centers
Dean David Wilkes discussed that, given the degree of uncertainty with the healthcare landscape, we need to be conservative about new clinical hires until we understand how possible changes will affect us. Other institutions are performing workforce lay-offs — that is not a position in which we want to find ourselves.
Given the precarious nature of the budget at the National Institutes of Health, Dean Wilkes said that we should pursue only funded, mid-level or senior investigators.
Dean Wilkes reiterated that while we will be fine, we need to exercise caution in our hiring. Clarity on these issues will surface in the coming months.
March Board of Visitors Update
Background: In the fall of 2016, Dr. Chhabra was appointed as faculty representative to the Medical Center Operating Board (MCOB) of the Board of Visitors. As standard practice going forward, Dr. Chhabra will report to the MAC highlights from the MCOB meetings.
From the March MCOB meeting:

Health System Dashboard update

Positive changes include success in Be Well Phase 2, an increase in referral patterns, and the recruitment of 5 new physician-scientists.

Finance update

Positive operating margin was reviewed and explained.

Epic Phase 2 update

Reviewed timeline and implementation plan. The Health System is on track for a summer launch.

Be Safe Approach and Outcomes

Reviewed service line accountability and provided an example of heart and vascular center success for STEMI patients, a significant improvement when compared to our peers.

Strategy update

Dr. Richard Shannon provided updates on why patients want to see clinical outcomes that matter, sharing publicly available clinical data, our progress in the Joint Operating Agreement (JOC) with Novant, developing a statewide pediatric care network, and progress on the developing academic relationship with Inova.
The next meeting will be Tuesday, May 9, 2016, in the BIMS classroom.
Filed Under: Clinical, Faculty, Operations, Research