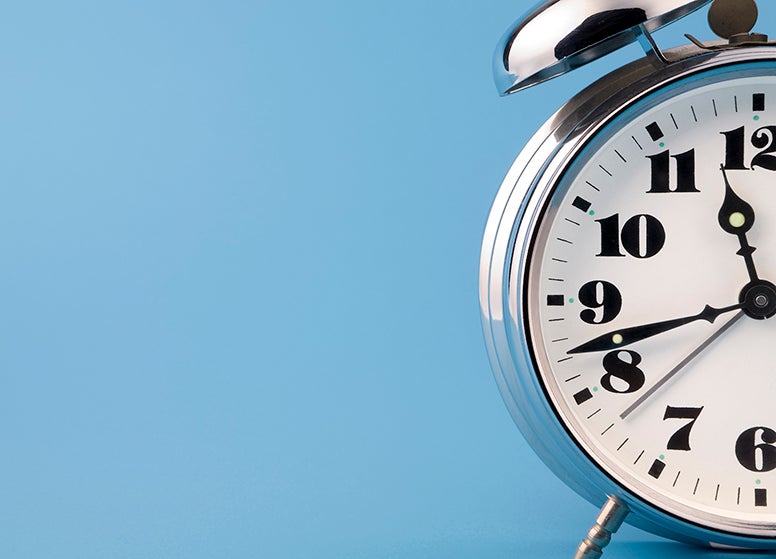 We have recently received questions about the tenure clock. As a reminder, due to COVID-19, faculty on the tenure clock who were hired before April 1, 2020, have automatically been granted one year off the clock. The following was shared with all department chairs on April 29:
Given the School of Medicine does not have special criteria for early application for promotion/tenure review, there is no advantage to "opting out" to remain on the clock for this year if you are a candidate in the SOM.
Faculty members who do nothing and accept the extension can apply "on time" (based on the original clock) and, if denied, can apply again the following year.
Faculty members who opt out, apply at the end of eligibility, and are unsuccessful do not have the option to reactivate the clock extension.
For some faculty members, opting out and receiving a decision on the original timeline, even if negative, may be preferred. This is a personal decision that the SOM will accept.
Details can be found on The Office of the Executive Vice President and Provost's website ("Memo on Tenure-Track Probationary Period Extensions Due to Covid-19")
Susan M. Pollart, MD, MS
Ruth E. Murdaugh Professor of Family Medicine
Senior Associate Dean for Faculty Affairs and Faculty Development
Filed Under: Faculty