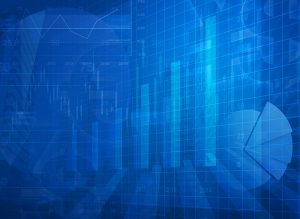 Everyone loves a good comeback story.
With regard to research funding, I think UVA is in the middle of a great comeback story, and I could not be more proud. Our faculty put in the heart and the hard work to make it happen — starting with the Strategic Plan — and now it is giving us a great return on investment.
The School of Medicine finished with a strong FY16 in research funding with $207.4M in total funding from all sources, including $127 million from grants from the National Institutes of Health (NIH). These totals represent double-digit increases from FY15: a greater than 14 percent increase in UVA SOM NIH funding and a 16.4 percent increase in total funding.
These totals represent our best performance in both NIH and total grants since 2010. We have been trending up for the past three years. This growth in research funding is a testament to the hard work and creativity of our faculty, students, fellows and staff. This is really terrific news for our faculty and our school. Congratulations!
Margaret A. Shupnik, PhD
Gerald D. Aurbach Professor of Endocrinology
Professor of Medicine
Senior Associate Dean for Research