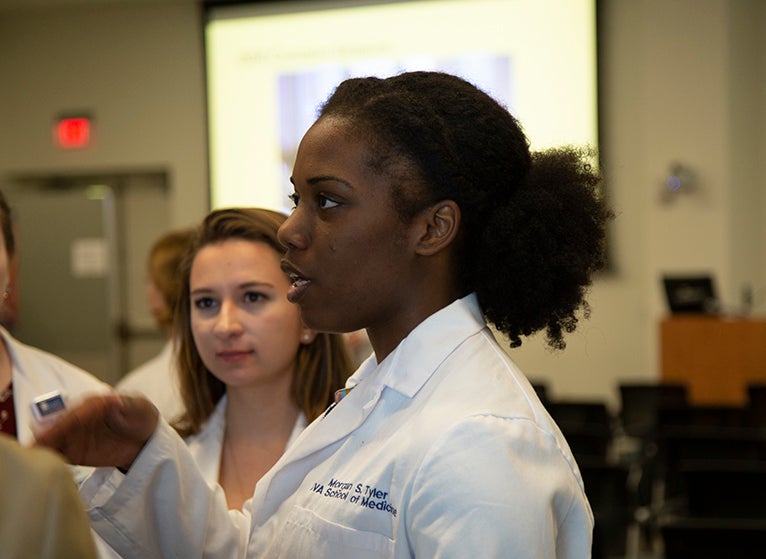 There are no tests. There are no traditional letter grades. Rather, there are content sessions on topics such as poverty, housing, and health; child welfare and abuse; LGBTQ health; mental health and addictions; health policy and rural health. There are also outside lectures, self-reflections, small-group discussions and a service-learning experience. Welcome to the Social Issues in Medicine course, a mandatory course for all first-year medical students at the University of Virginia.
This reflective, year-long course informing students on the determinants of health outside of the hospital has evolved over the past 14 years since Dr. Mohan Nadkarni first developed it. It took an important, new step during the 2018-19 academic year: students' service-learning was transformed into project-oriented partnerships focused on outcomes in the community. All 156 students were placed in groups at 27 community health and human services agencies and schools, serving at-risk populations and performing more than 4,000 hours of service. Working alongside the staff and volunteers who provide services and resources that help improve the lives of people in our community, the students gained valuable real-life experiences to draw upon throughout their careers.
In late April, the school gathered for the inaugural Social Issues in Medicine Community Poster Session to acknowledge and recognize our students and learn about their year's work to improve community health outcomes.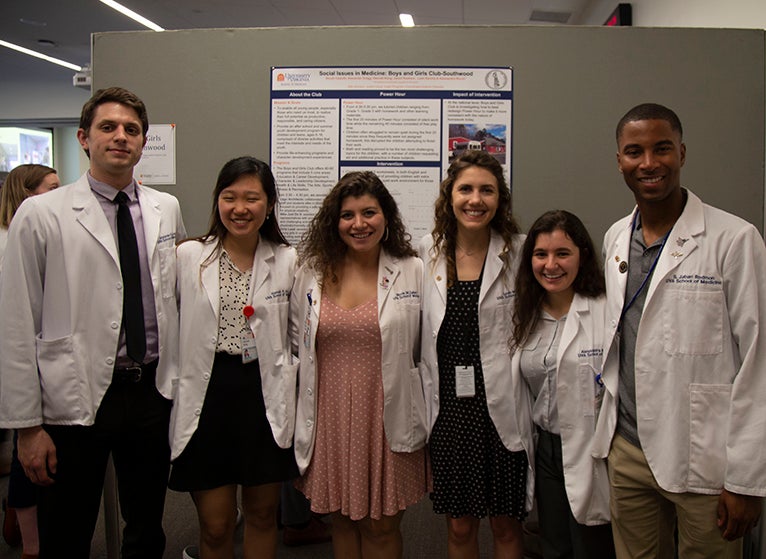 There were 27 projects spotlighted at the poster session, and here is a small sampling:
Health Education for Inmates — Conducted at the regional jail, this program addressed a wide range of preventative, personal and mental health issues. When the program ended, students reported they may have learned more than they taught.
Childhood Obesity — Our students served at the UVA Children's Fitness Clinic and became "Healthy Eating and Active Living" (HEAL) instructors to more than 80 children at three area schools. This project aimed to address obesity, which now affects 1 in 5 children.
Healthy Snacks — 25,600 healthy snacks were provided to 3,200 public school students at nine area schools as part of the Harvest of the Month program. These snacks included oyster mushrooms, beets, Brussels sprouts, kale, cherry tomatoes, and 675 pounds of watermelon!
Bereavement Day Camp — A group of students assisted Hospice of the Piedmont with the Journey's Fall Family Day, a bereavement day-camp geared toward children who recently lost a loved one. Here, our students learned to empathize and found a better understanding of the grieving and healing processes.
Legal Advocacy — A project at the Legal Aid Justice Center connected community members struggling with legal issues to obtain advocacy. Students saw firsthand where legal and medical matters connected, such as with difficulties associated with being eligible for Medicaid or the impact of not being able to afford stable and safe housing.
I feel tremendously proud of our students for the service they provided and the invaluable insights they gained. None of this would be possible without the efforts of dedicated team members like Dr. Nadkarni, Tammy Prailey, Joseph Hall, and Rebecca Leatherwood.
Additionally, I am incredibly thankful to have such a wonderful community of partners. Thank you to all who make this course not only possible, but successful and impactful — both for us and for those whom we serve.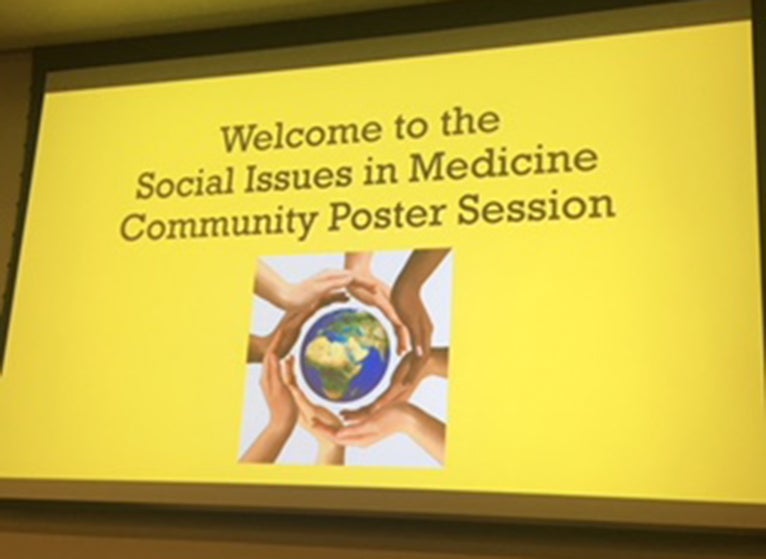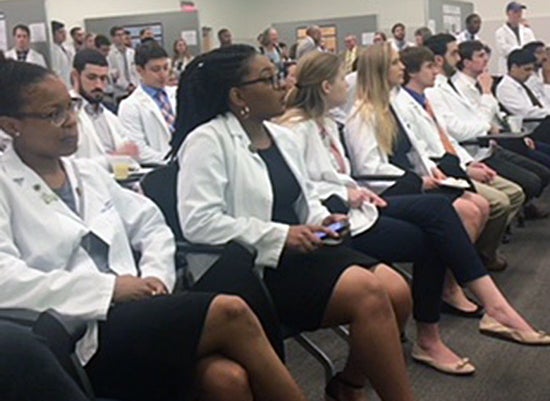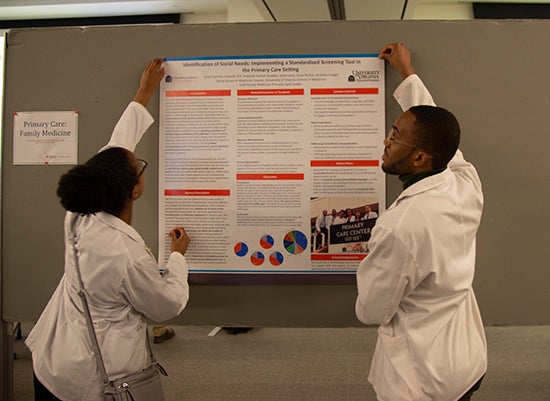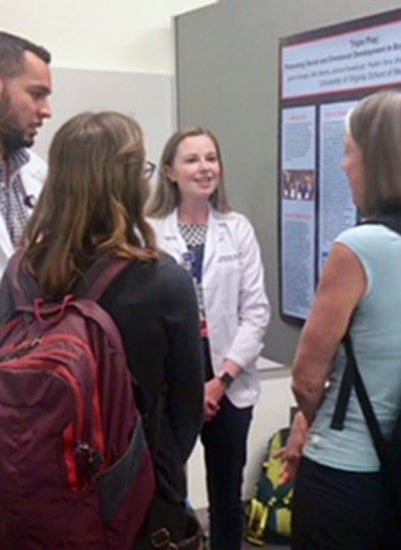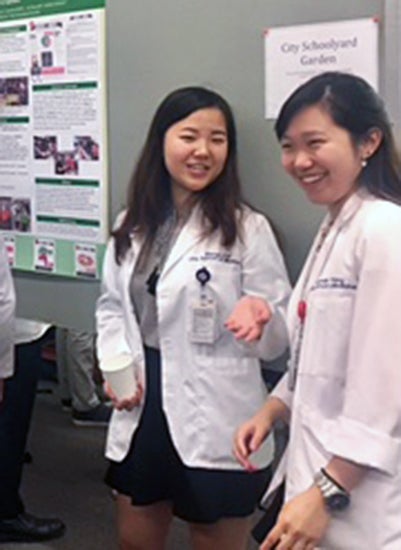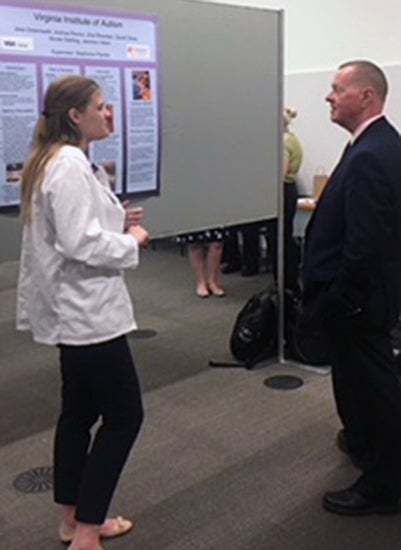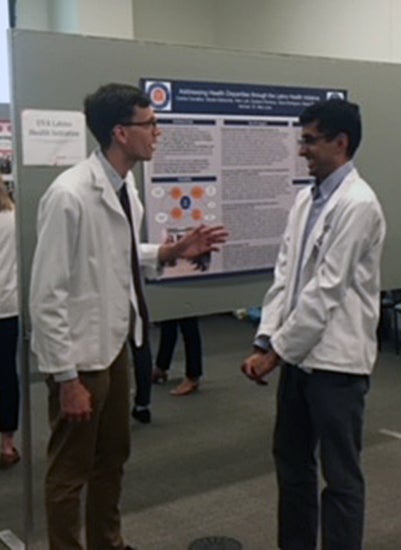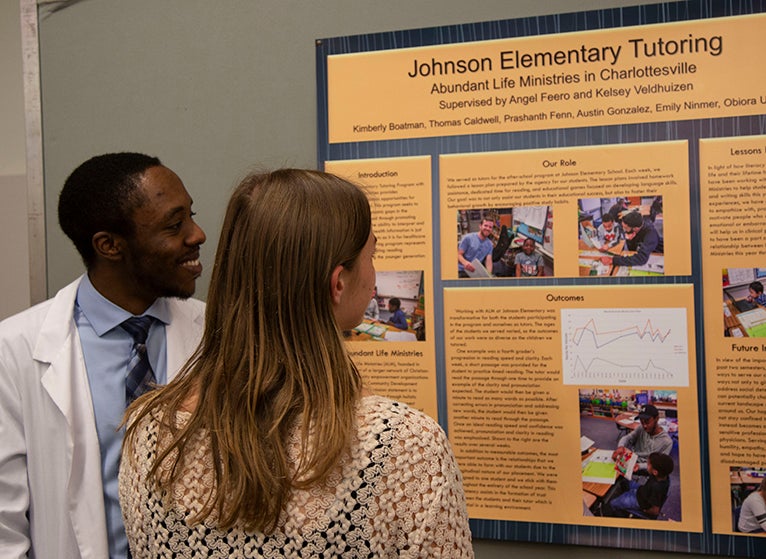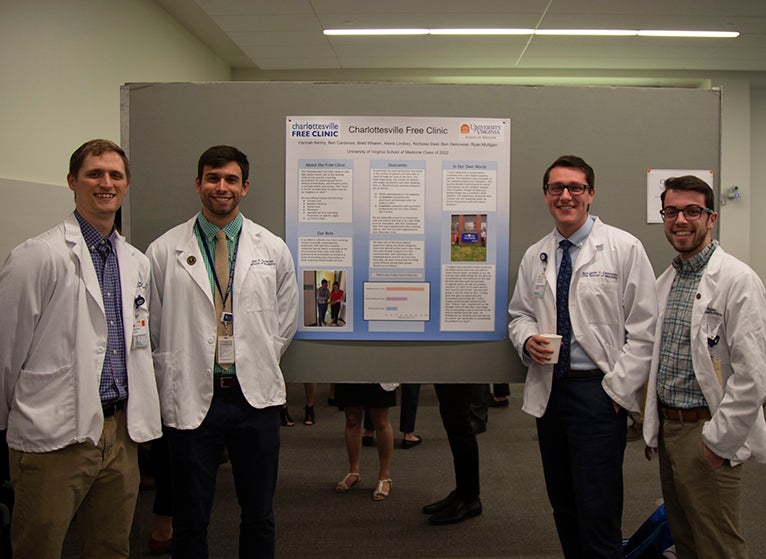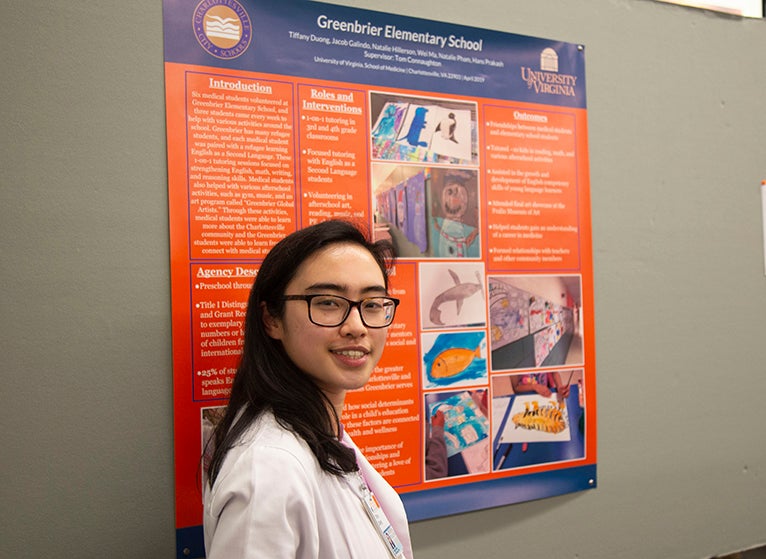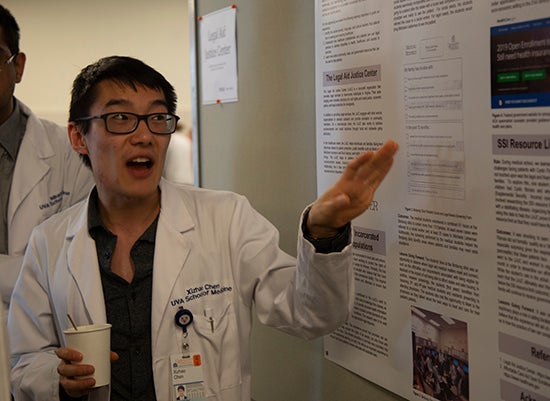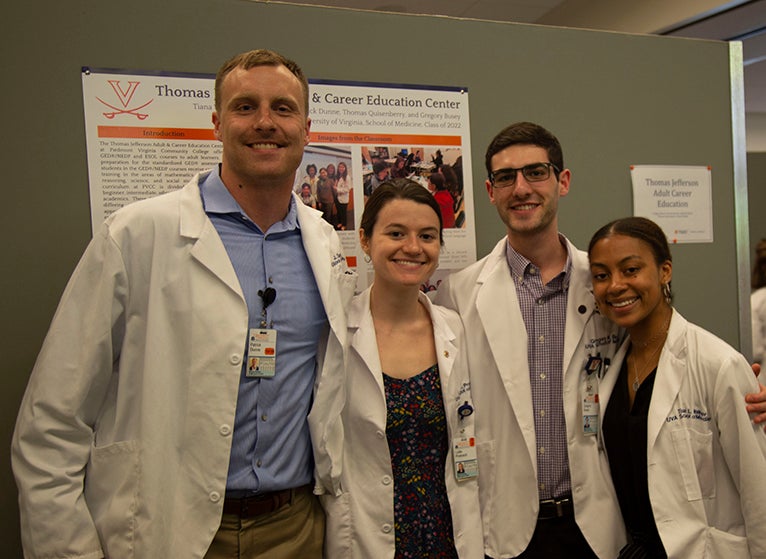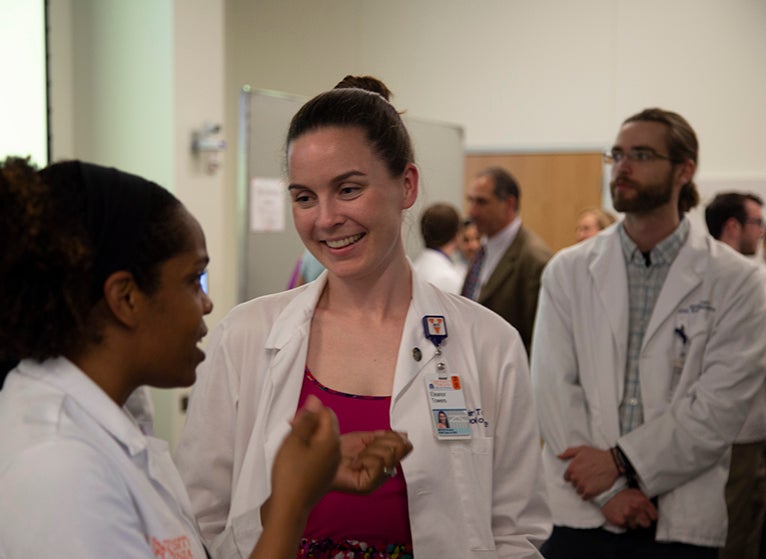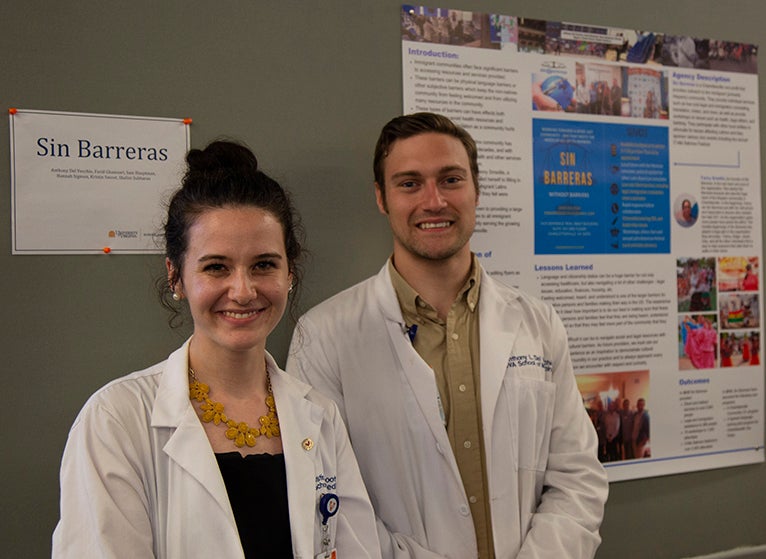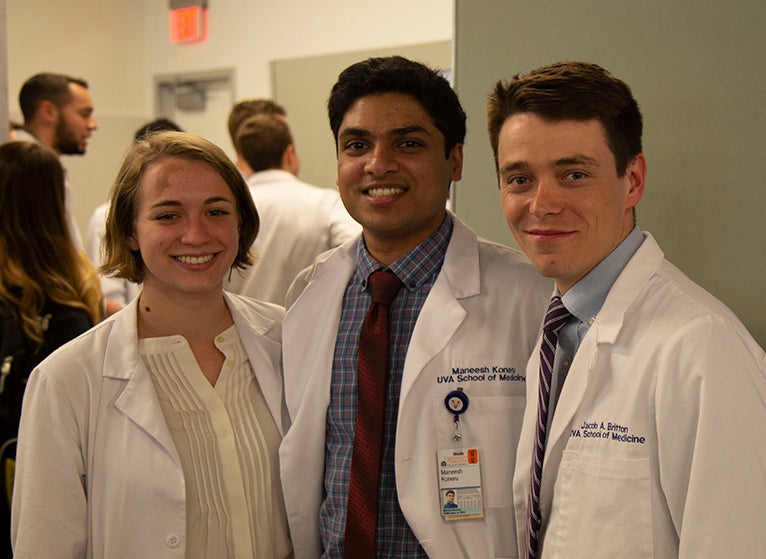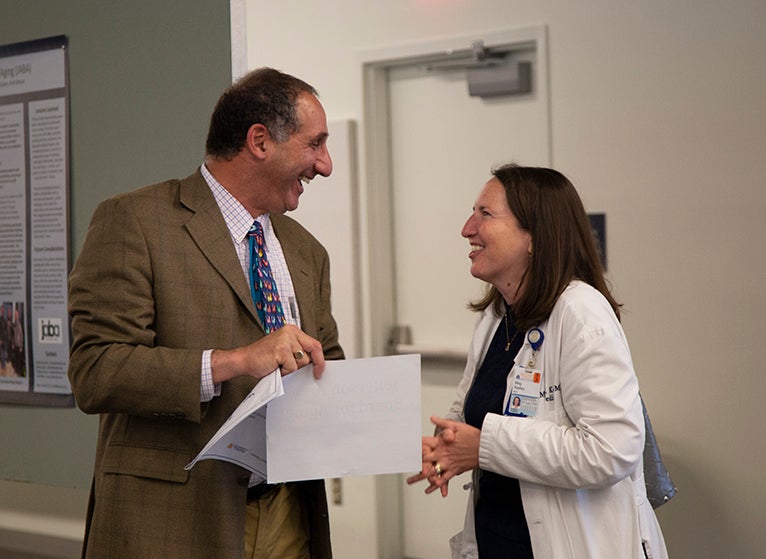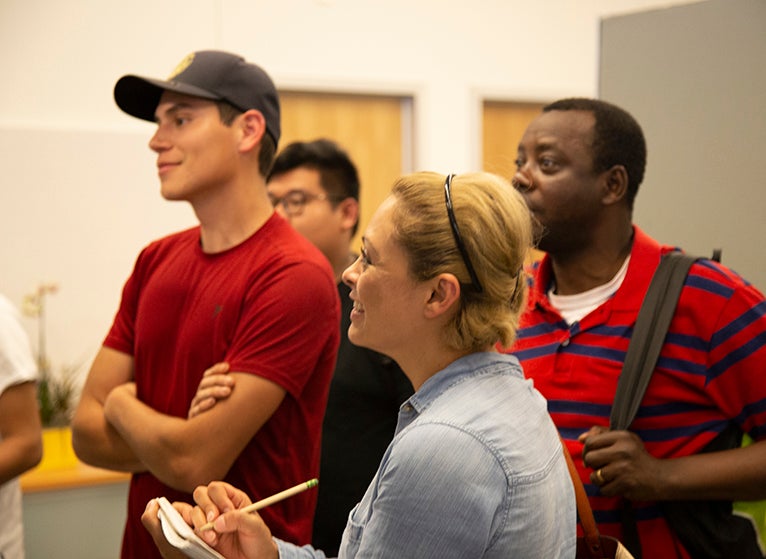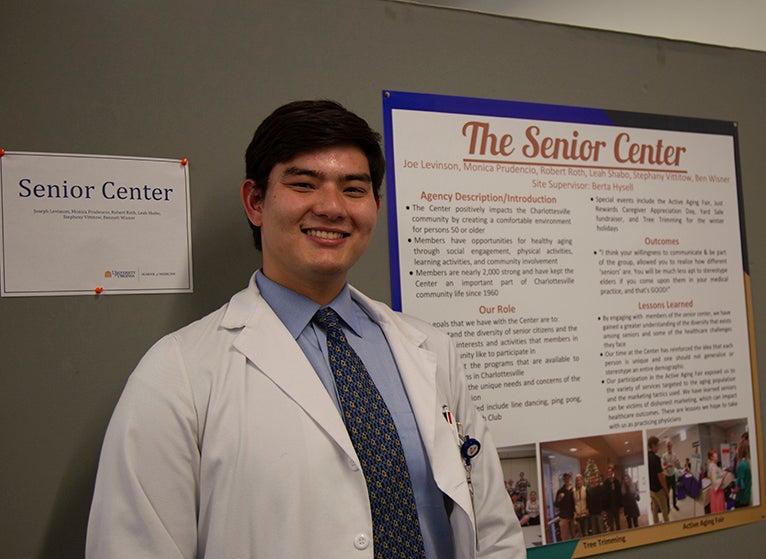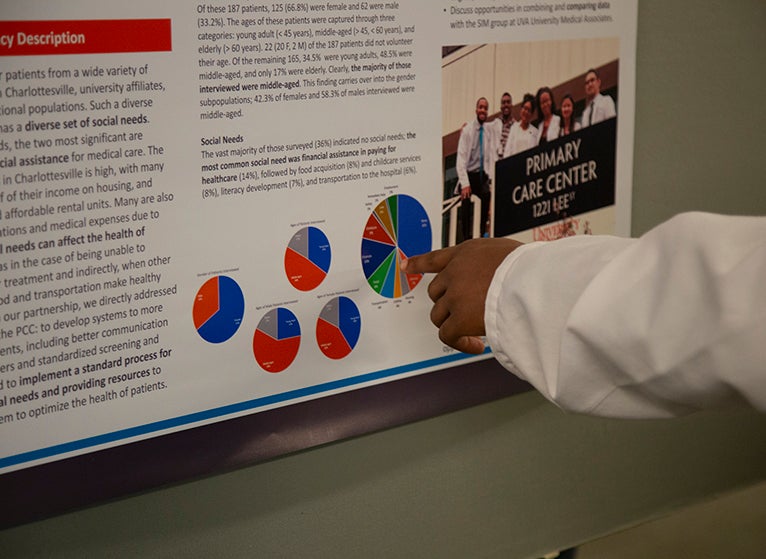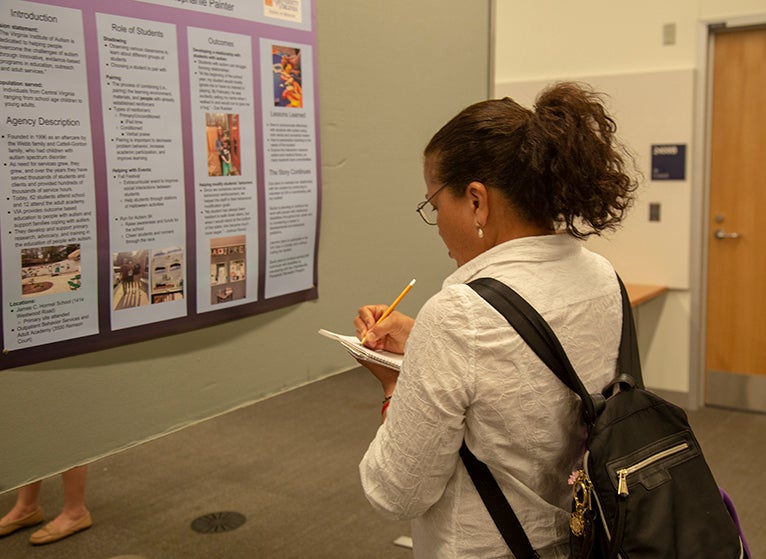 R.J. Canterbury, MD, MS, DLFAPA
Wilford W. Spradlin Professor
Senior Associate Dean for Education
Filed Under: Education