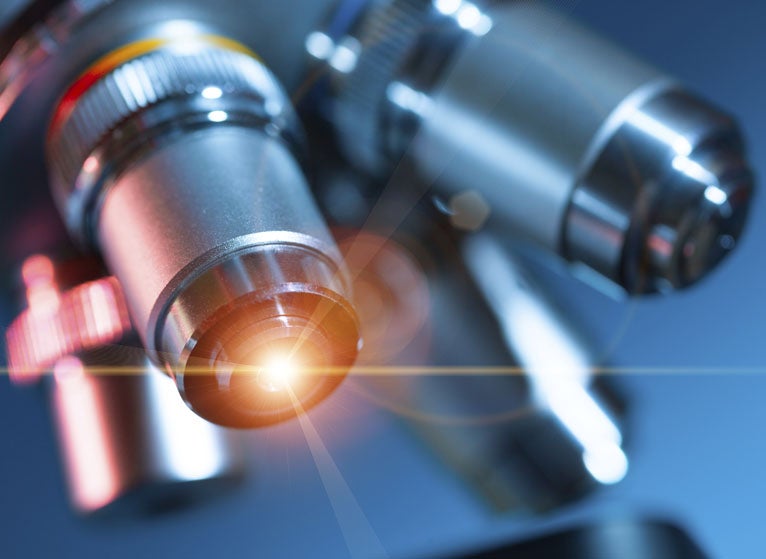 Want to know what national leaders are thinking? Want to tell them what you're thinking? Are you interested in becoming known to them and in exploring potential partnerships? Our new speaker series will provide you opportunities to do just this.
On Feb. 22, from noon-1 p.m. in the BIMS Classroom, we will be hosting Joe Selby, MD, MPH, Executive Director of the Patient-Centered Outcomes Research Institute (PCORI), who will deliver the presentation "Overview and Opportunities from the Patient-Centered Outcomes Research Institute." According to its website, PCORI "was established to fund research that can help patients and those who care for them make better-informed decisions about the healthcare choices they face every day, guided by those who will use that information."
This event is co-sponsored by my office and the Department of Public Health Sciences. Dr. Selby will be available in the afternoon to meet informally with small groups of researchers interested in exploring opportunities for PCORI funding. If interested in participating, please contact Shirley Rothlisberger.
This speaker series will continue later in the year when we will welcome Griffin Rodgers, MD, Director of the National Institute of Diabetes and Digestive and Kidney Diseases (NIDDK), on Sept. 11 (tentative) and Gary Gibbons, MD, Director of the National Heart, Lung, and Blood Institute (NHLBI), on Oct. 22. (I will send out event details when we get close to these dates.)
I am very excited that these leaders are coming to the School of Medicine to speak with us. It is a wonderful opportunity to learn about possible emerging funding mechanisms and priorities for the next year, and to have our researchers further strengthen relationships with these national agencies. It is my hope that faculty will introduce themselves — and their research — to Drs. Selby, Rodgers, and Gibbons, and that these discussions will not only be educational for all involved, but will bear fruit in the form of partnerships and collaborations down the road.
Margaret A. Shupnik, PhD
Gerald D. Aurbach Professor of Endocrinology
Professor of Medicine
Senior Associate Dean for Research