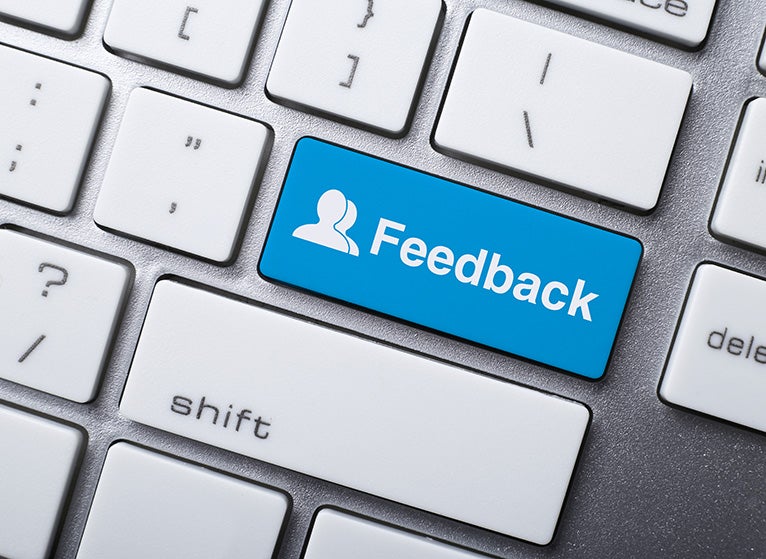 In November 2015, 75% of School of Medicine (SOM) faculty participated in the Association of American Medical Colleges Faculty Forward Engagement Survey (now known as the StandPoint survey). Based on the results and on feedback received in focus groups and town halls, we found governance, communication, diversity, and explanation of SOM finances were areas of concern for faculty.
At an institutional level, we have made these steps in creating positive change:
Communication and Governance
Dean Wilkes is engaging School of Medicine faculty senators in governance discussions
Implemented a Department Annual Review (DAR) process.
Created department chair leadership series and onboarding program
Developed and successfully launched Junior Faculty Development Program
Provided new channels of communication (e.g., this blog, social media, senior leaders attend faculty meetings)
Diversity, Equity, and Inclusion
Appointed diversity facilitators in every department
Solicited Diversity & Inclusion Plans from departments; reviewed as part of DAR process
Continued sharing of diversity and inclusion best practices
Provided system-wide unconscious bias training
Explanation of Finances
Established the SOM Financial Advisory Committee; five workgroups focus on effort and productivity, compensation, funds flow model adjustments, principles of budgeting, and performance review
Dean Wilkes and Dr. Chris Ghaemmaghami, Senior Associate Dean of Clinical Affairs, discuss finances at department faculty meetings
Present monthly consolidated financials to departments
Made available financial learning sessions to department chairs
At the department level, we have seen increased mentoring, communication, collegiality and collaboration, professional development and advancement, leadership and governance, explanation of (and understanding of!) finances, and intellectual vitality.
I know 2018 just started, but time flies and before we know it, we'll be staring 2019 in the face. Before that happens, the next Standpoint survey will be administered in October. Our response rate for the last survey was amazing. It is my hope that all faculty will participate and that we retain this exceptionally high level of engagement to get the information necessary for making our School a better place.
Susan M. Pollart, MD, MS
Ruth E. Murdaugh Professor and Chair (interim) of Family Medicine
Senior Associate Dean for Faculty Affairs and Faculty Development
Filed Under: Faculty