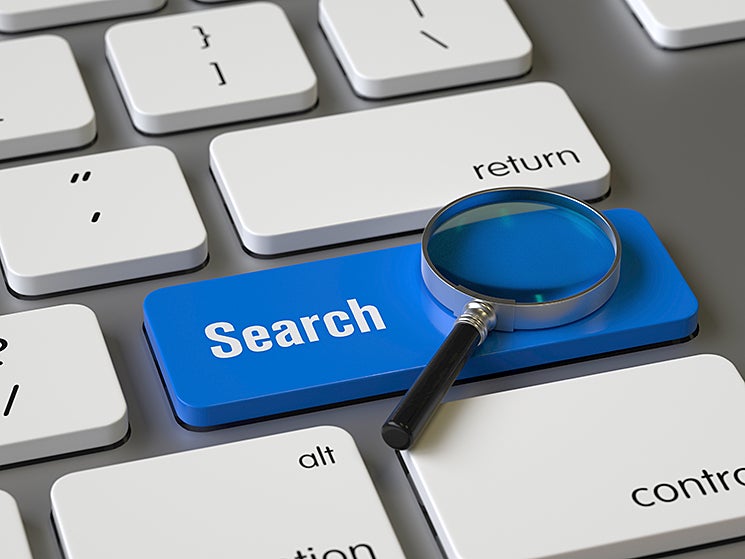 UVA School of Medicine is always looking to recruit innovative and compassionate individuals. The Academic Recruitment team is a strategic partner on searches and in bringing the best possible talent to the University.
Here are a few things you should know about them:
What is a Faculty Recruiter? What is their role in the search process?
The Faculty Recruiter is a professional recruiter who partners with departments to ensure best practice and compliance in the University faculty search process. They lend expertise on the matters of recruitment, advertising, interview questions, and scenarios that may come to light during a search.
Faculty Recruiters have conducted hundreds of faculty searches and are highly skilled with regards to the University's practice. They are both a consultant and a partner, enhancing the search and ensuring a successful outcome. The Faculty Recruiter also supports the creation of the offer package and crafts and delivers the offer letter.
Why is it important to access a Faculty Recruiter?
Faculty Recruiters are experts in faculty searching at the University. While many of our colleagues have served on search committees, Faculty Recruiters are involved in every faculty search that transpires on Grounds. They can assist with strategy development, advertisement, and job-postings; consult on committee-member make-up and provide necessary guidance for running a search committee; and ensure compliance with the University's faculty search standards and policies. They also help guide on strategic diversity planning.
Overall, the Faculty Recruiter is a guide throughout the search process.
How can (and when should) we use a Faculty Recruiter?
Contact your Faculty Recruiter as soon as you have approval to begin a search. They will assist you with every step of the search and provide you with best practice and guidance throughout the process.
If you have questions about the use and importance of Faculty Recruiters and faculty search, please reach out to Chris Cunningham, Academic Recruitment Manager, at cwc7tv@virginia.edu.
Susan M. Pollart, MD, MS
Senior Associate Dean for Faculty Affairs and Faculty Development
Filed Under: Faculty