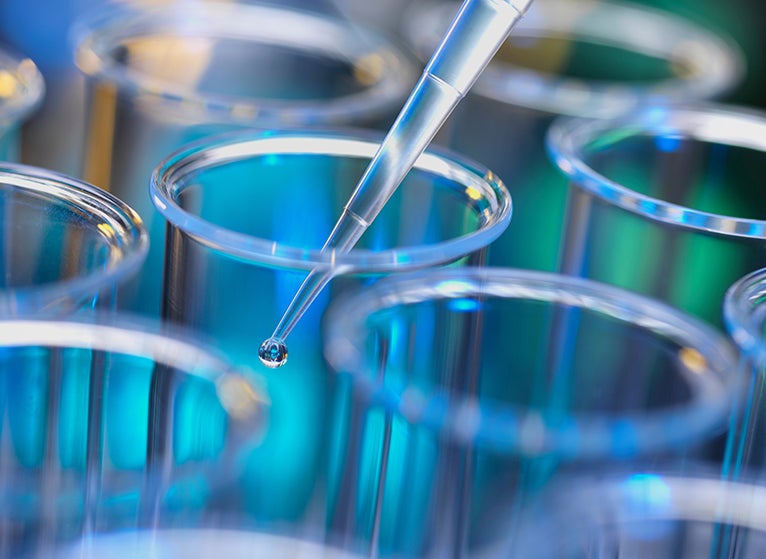 ClinicalTrials.gov is a National Institutes of Health (NIH) registry and results database of publicly and privately supported clinical studies of human participants conducted around the world. Through this site, the federal government has made efforts to have results of clinical trials more easily available to the general public in the hopes that more people will enroll in them and so that their value can be illustrated. A critical requirement is for investigators to register their trial and upload their data to the site.
At UVA, we have had poor compliance with registering our trials. We must do better. There are real consequences for failure to comply. Many journals are now requiring registration prior to enrolling the first patient, both individual and institutional fines, and potential blocks on funding for investigators who do not comply. A recent article in the journal Science (January 2020) lists non-compliant institutions and illustrates the view that investigators are purposely keeping results from the public to hide poor data from trials.
Colleagues in the Clinical Research Office (CRO) can help principal investigators (PI) register trials and show them how to use the site to upload data, but PIs must upload their data. The process and website can be unwieldy; this is recognized by the National Institutes of Health (NIH) and it is working to address this issue — please upload any comments on using the process before March 14. (The link to submit comments is in the blue bar at the top of this page. This will also lead you to current regulations and penalties.)
We recognize this is another regulatory requirement; however, failure to register and not upload data is not an option. The consequences down the road are severe and can include fines, the NIH not funding future work, and an increasing number of journals refusing to review manuscripts.
Even late registration and data uploading is worthwhile. The public has funded this research; it our responsibility to share the results in a timely manner.
Please reach out to the Clinical Research Office for training to register your trials and to upload data in the correct format. For questions, please contact Lori Elder, Director, SOM Clinical Trials Office, at lje5u@virgnia.edu.
Margaret A. Shupnik, PhD
Gerald D. Aurbach Professor of Endocrinology
Professor of Medicine
Senior Associate Dean for Research