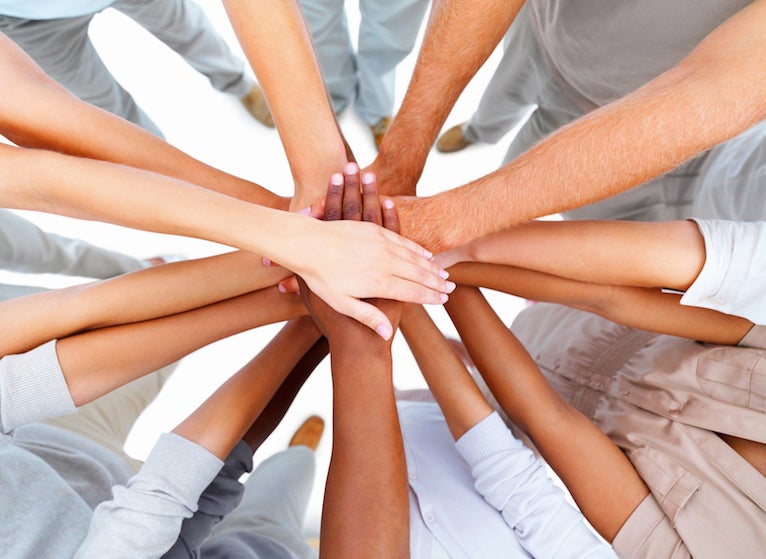 As with any pursuit of excellence — it is ongoing. We can always be better, do better. This year's StandPoint survey echoed responses from years past: Faculty were pleased at the school's efforts in the areas of diversity and inclusion, but concluded that there was still more work to be done.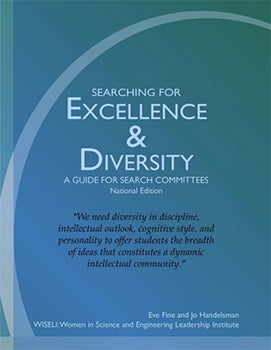 The Office of Diversity and Inclusion has been working with the Diversity Consortium members (representatives from each department) for several years. In his coordinating efforts with these groups Gregory Townsend, MD, Associate Dean for Diversity, provided us with "Searching for Excellence & Diversity: A Guide for Search Committees" from the Women in Science & Engineering Leadership Institute at the University of Wisconsin-Madison. (Click here to see it.) It is great guide for searches and offers effective practices to assure a robust, inclusive candidate pool and that the pool is managed in a way to get the best outcome.
The last page of the guide lists the top-ten tips for searching for excellence in diversity. They are important enough to share here.
Build a diverse committee and ensure that all members understand the committee's role in the search process.
Build rapport among committee members by creating an environment of collegiality, respect, dedication, and open mindedness. Ensure that all members play meaningful roles in the process.
Establish expectations and ground rules for such items as attendance, active involvement, decision-making, confidentiality, treatment of candidates, and more.
Air views about diversity, discuss ideas about excellence, and develop a shared understanding of what diversity and excellence mean for a particular search.
Recruit a diverse applicant pool by searching broadly and inclusively. Save sifting and winnowing for later.
Recruit diligently by making personal contact with potential applicant, advertising in publications targeted to underrepresented groups, and communicating with organizations and people who can refer you to potential applicants.
Learn about research on unconscious or implicit biases and assumptions and their influence on your evaluation of applicants.
Question the objectivity of your own judgments and learn about other ways to mitigate bias. Implement policies and practices that can reduce the influence of unconscious or implicit bias.
Ensure that every candidate interviewed — whether hired or not — is respected and treated well before, during, and after interviews and visits.
Maintain communication with all final candidates until an offer is accepted.
I think of these as the golden rules for recruiting for excellence. While we've been using them for years, it's a great refresher to have them on hand while thinking about candidates and the process of recruiting diverse talent.
Stay tuned for upcoming blogs where I'll share success stories and best practices used to recruit diverse faculty, staff, and residents.
Susan M. Pollart, MD, MS
Senior Associate Dean for Faculty Affairs and Faculty Development
Filed Under: Faculty