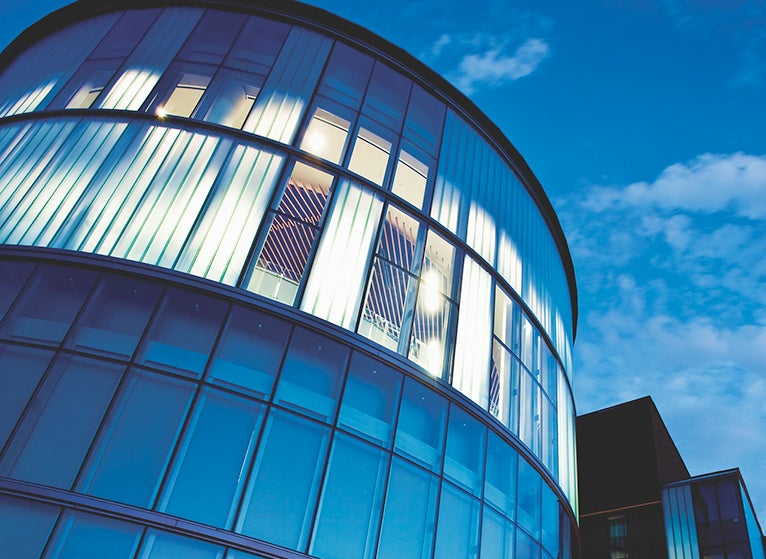 Dear Colleagues,
We are pleased to announce the appointment of Janet V. Cross, PhD, as the School of Medicine's new Associate Dean for Graduate and Medical Scientist Programs, effective June 1, 2020.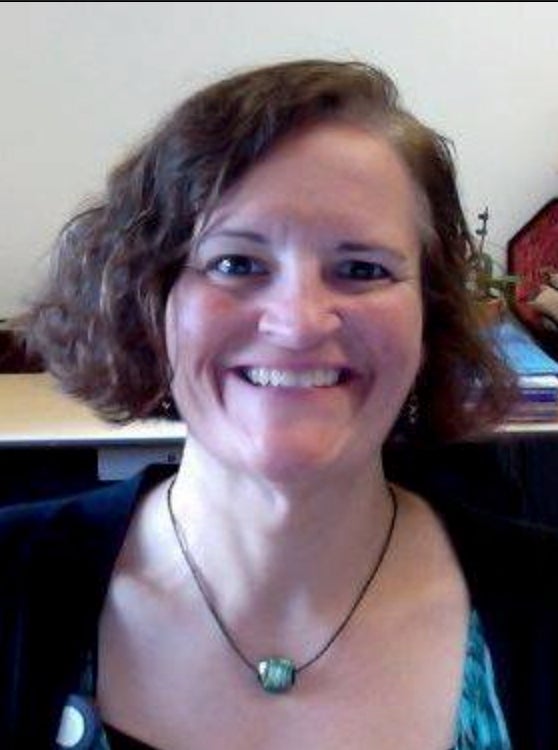 Dr. Cross received an undergraduate degree from the State University of New York College at Fredonia and her PhD in Molecular Biology and Microbiology from Case Western Reserve University. She came to UVA in 2002 and is currently Associate Professor of Medical Education and Pathology. She has been heavily involved in the educational mission of the School of Medicine since her arrival. Among her many academic roles, she contributed to the creation of the Molecular and Cellular Basis of Disease (Experimental Pathology) Graduate Program and has served as its director since 2010; she served as an admissions co-chair for the Biomedical Sciences (BIMS) graduate program for many years; she is currently leading an initiative to provide formal training for our mentors modeled after a curriculum developed by the Center for the Improvement of Mentored Experiences in Research; and she continues to serve as an academic advisor to our graduate students. She is a gifted teacher who was recognized in 2011 with a Dean's Excellence in Teaching Award and induction into the Academy of Distinguished Educators.
Dr. Cross has been serving as the Assistant Dean for Graduate Research and Training since 2015. Among her many responsibilities as Assistant Dean, she directs our summer research programs for undergraduate and medical students. Together with colleagues, Dr. Cross successfully renewed two NIH-training grants and secured new funding for a third, leading to a near doubling of the number of trainees who benefit from the summer research experiences offered through these programs. Dr. Cross has also spearheaded our diversity recruitment efforts while serving as Assistant Dean, which has led to very strong underrepresented student matriculation in the BIMS' graduate program over the last two years. She has partnered with our BIMS students on initiatives focused on improving the training environment and sense of community for our students, including the recent founding of the GRIT organization. Finally, she played a major role in transitioning the BIMS graduate program from the Graduate School of Arts and Sciences to the School of Medicine in 2017.
Prior to moving into the Assistant Dean position full time, Dr. Cross ran an active research program focused predominantly on cell signaling and the immune tumor microenvironment in breast cancer. In this capacity, she mentored 4 PhD students, two postdoctoral fellows and numerous undergraduate students. She continues to provide scientific guidance to trainees through her academic advising and service on nearly 30 current graduate student and postdoctoral fellow advisory committees.
Dr. Cross is taking over the position of Associate Dean from Patrick Grant, PhD, who is leaving UVA to take a position at Florida Atlantic University College of Medicine. Please join us in thanking Dr. Grant for his service and extending warm congratulations to Dr. Cross on her new position.
Sincerely,
Randolph J. Canterbury, MD
Senior Associate Dean for Education
Wilford W. Spradlin Professor
Margaret A. Shupnik, PhD
Senior Associate Dean for Research
Gerald D. Aurbach Professor of Endocrinology