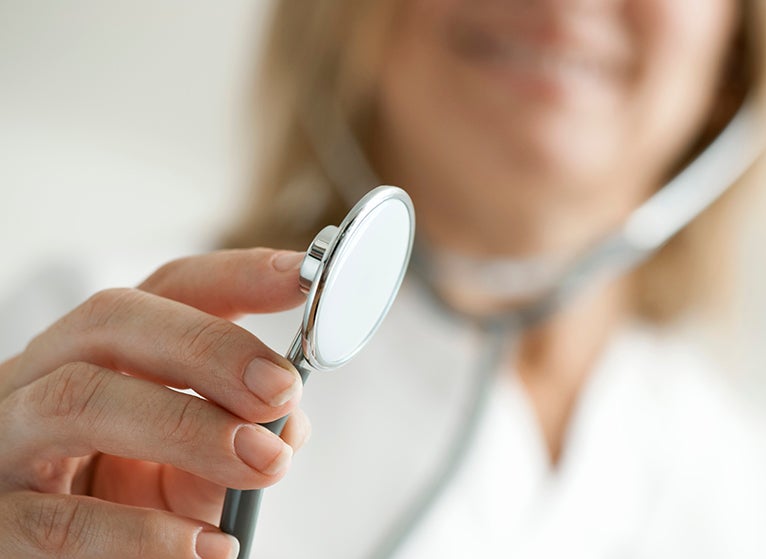 In October, our new, state-of-the-art Emergency Department will see its first patient. As Chief Medical Officer, I am excited to see the project completed. As an ED doc, I am excited to be able to provide care in such an incredible space.
The new ED is 45,000 square feet, triple the size of what we currently have. Our bed count is going from 45 (plus 18 hallway beds) to 80. We cared for 64,780 patients in 2018 and we expect more in 2019 and in the years to come.
It's not just the size and capacity that are impressive. We're moving to all private rooms and will have a dedicated space for mental health services as well as separate areas for pediatric and adult patients. A year from now, after we've made the move, a clinical decision-making unit will open in the current ED space. This area will assess whether patients should be admitted, observed, or discharged.
The new ED — and our patients — will also benefit from the fleet-level technology upgrades UVA Health has been making for the past few years. Some of these are electric stretchers, a nurse call system, patient monitoring, infusion pumps, overhead paging system, anti-shadowing lights, ventilators, and patient beds. We will have a complement of two CTs (computed tomography), two X-ray rooms, and two ultrasound rooms dedicated to serving the ED. Proximity of these machines to the ED will reduce the amount of patient movement, an efficiency which should also improve the patient experience.
I would like to thank all of the people who helped make this vision a reality, but any attempt at a list would immediately become exclusionary. To the hundreds (if not thousands) of people who worked on this project — from the leadership team to the construction crew and everyone in between — thank you. The new ED is an impressive sight to behold and will allow for us to better care for our patients and their families.
Chris Ghaemmaghami, MD
Senior Associate Dean for Clinical Affairs, School of Medicine
Chief Medical Officer, UVA Medical Center
Filed Under: Clinical, Operations