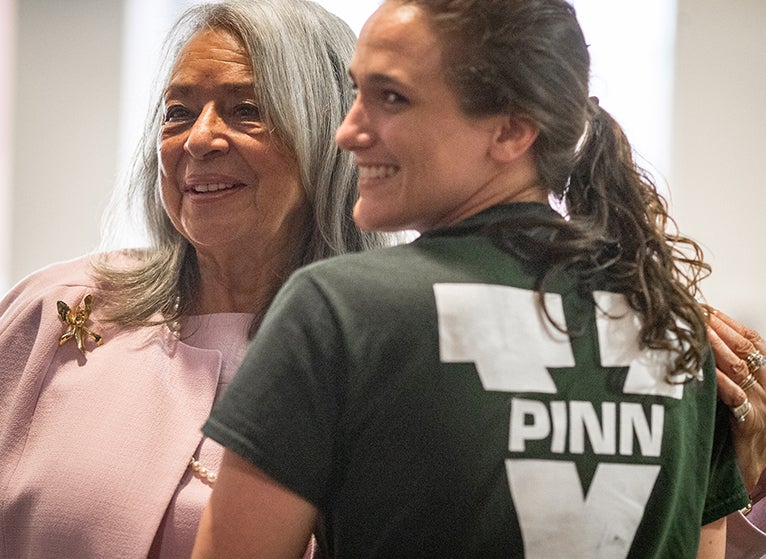 We are happy to announce the Pinn Scholars program for 2018, to support and reward mid-career SOM research faculty whose scientific expertise and productivity, as well as  mentorship and service, have resulted in significant contributions to the School of Medicine and the greater research community.
The program is named in honor of Dr. Vivian Pinn, an early African American graduate of the UVA School of Medicine, who served as associate director for research on women's health at the NIH, and was the inaugural director of the NIH Office of Research on Women's Health.  The Pinn Scholars program is limited to full-time faculty members, who at the date of nomination, hold the rank of Associate Professor (tenure optional) or have held the rank of Professor for not more than 3 years at the time of nomination.
Please note the deadline for nominations is November 15, 2018 as described in the guidelines document posted on the Office for Research website.
The application process requires nomination letters as well as a short research proposal to be performed with research funds provided with the award.
Thank you in advance for your support in this program.
Margaret A. Shupnik, PhD
Gerald D. Aurbach Professor of Endocrinology
Professor of Medicine
Senior Associate Dean for Research
Filed Under: Operations