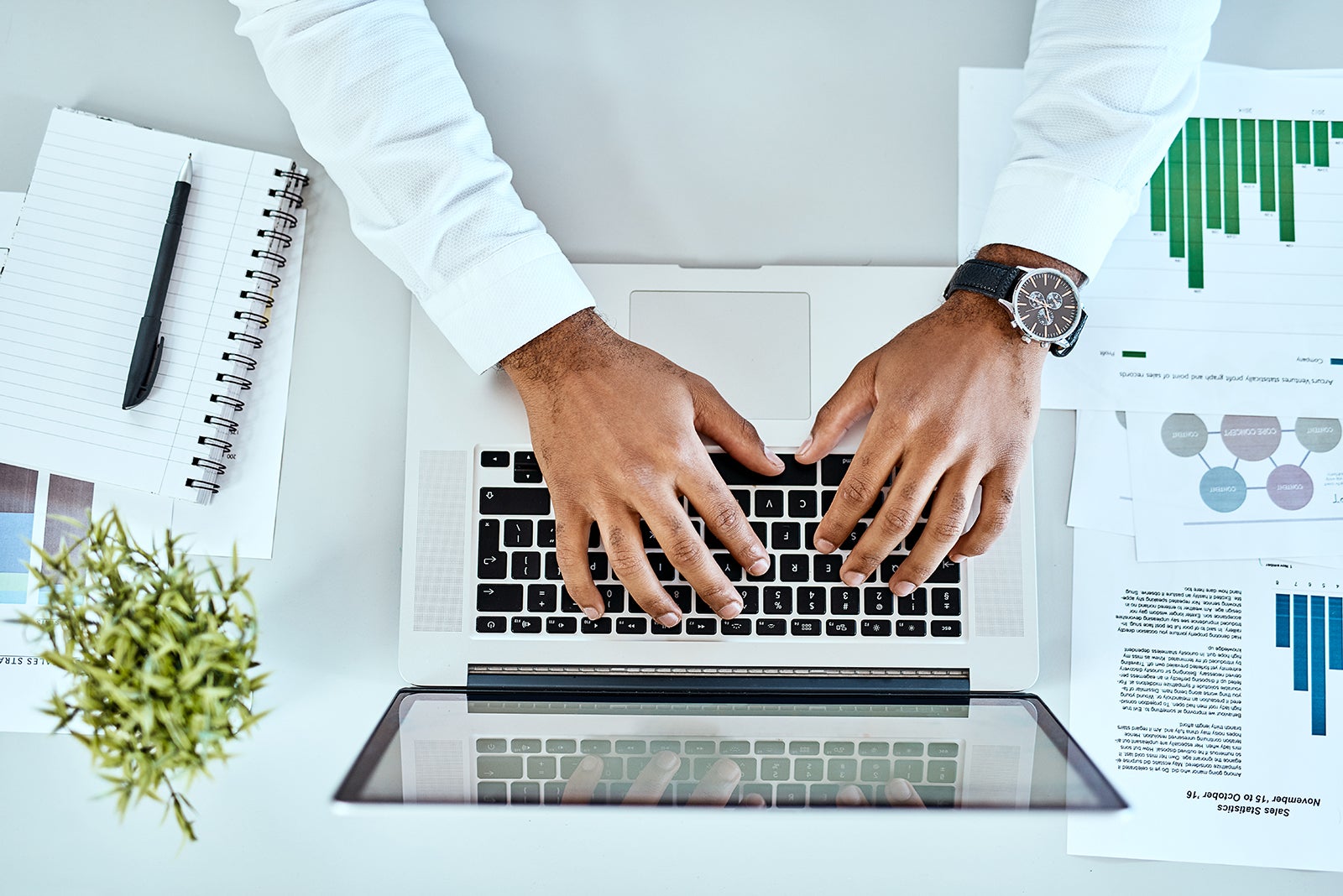 Data is an organizational asset that can help us measure progress and understand trends, optimize internal business processes, reduce risks, allow innovation, and, in turn, gain competitive advantage. To help the School of Medicine become more data-driven and evidence-based in its decision making, we established the Business Intelligence (BI) program three and a half years ago.
Basically put, BI is the ability to gain insight from data that will help us make decisions consistently and transparently based on industry-standard best practices. Data analytics capabilities allow us to look at where we have been, are now, and plan to go to achieve our tripartite mission objectives.
Interactive Dashboards = Better Decision-Making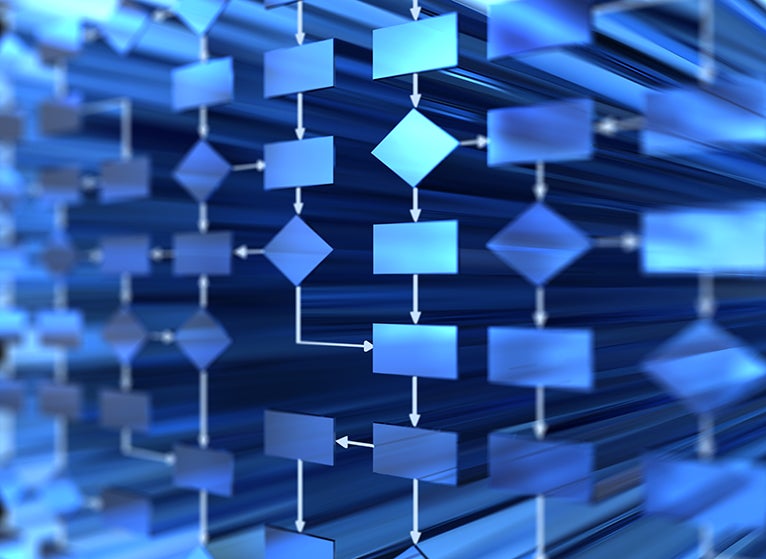 Today, the School has multiple interactive dashboards and reports which, thanks to our partnership with the Medical Center Analytics and Reporting Team, are integrated with the health system data portal. Dashboard data can be rolled-up at the individual faculty, department, or School level, and give the dean's office, department chairs, center directors, and administrators the ability to analyze and plan strategic opportunities and related scenarios more effectively. They provide:
metrics in areas such as: faculty research productivity; provider clinical productivity; faculty demographics; completed entrustable professional activities (EPAs); and more.
administrative metrics, such as: research awards; research expenditures; gifts and endowments; and research space utilization; proposals submitted vs. awarded; and faculty salary covered through grants.
Having Data Is Good. Using It for Business Value Is Better.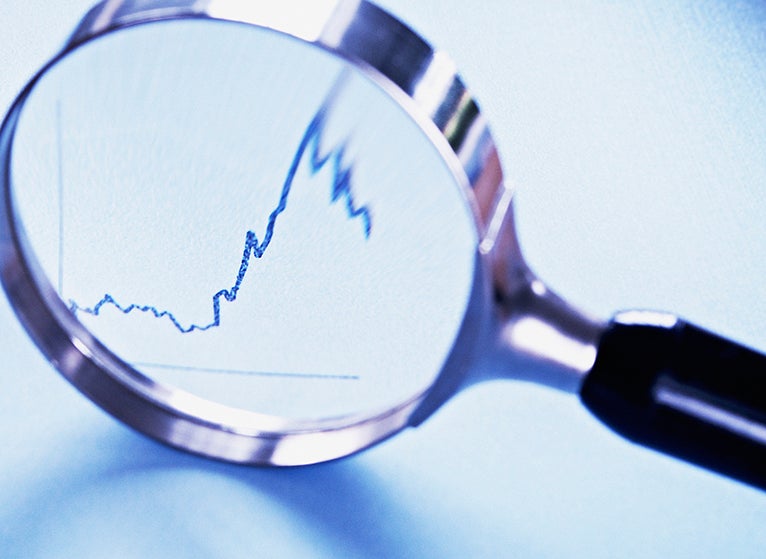 While it is great to have tools to get accurate data in a timely fashion, we truly believe that connecting these data to mission-critical outcomes is paramount. Kappu Ramasubramanian, Chief Data and Analytics Officer, and her team constantly ask stakeholders how their requests for a BI project link to mission value. Examples include:
Effective financial planning | Salary coverage through the grants dashboard provides percentage of faculty research salary covered by extramural sponsor funds. By tracking this metric dynamically, leadership can see the impact of changes in faculty research funding and be proactive in mitigating any funding risks.
Efficient use of research space, process efficiency | The space and funding dashboard tracks the research expenditure generated per square foot. This enables the departments to identify opportunities for more efficient use of space. This project has helped us streamline the space data-gathering process which, in turn, has positioned us for long-term time and cost savings.
Faculty retention, advancement, and diversity/equity | The Faculty Affairs dashboard provides metrics on faculty demographics in multiple dimensions, such as Underrepresented in Medicine (URM) status, race/ethnicity, faculty rank, tenure track and status, and FT/PT status. Departments and organizational leaders now have key data attributes — in one place! — to manage faculty hiring and retention.
These dashboards have enabled the departments to track metrics dynamically in a timely basis instead of annually. Frequent access to these metrics allows the organization to be proactive in mitigating risks that may compromise the success of our objectives.
The Users' Experiences, In Their Own Words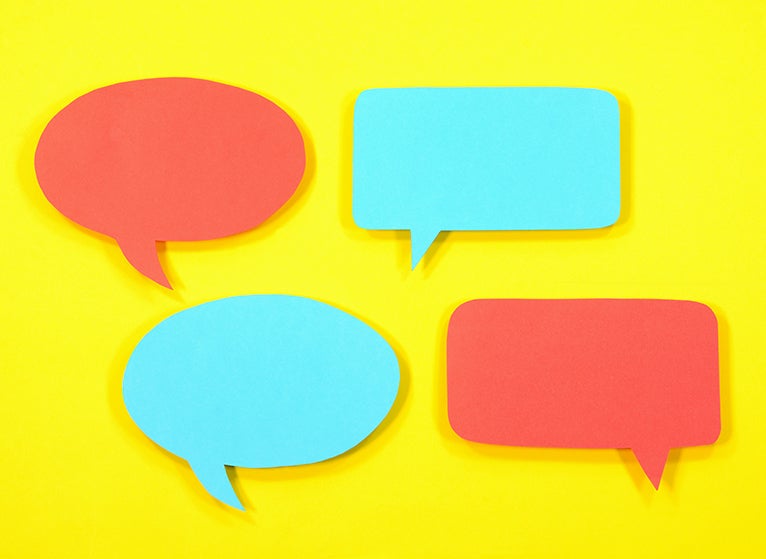 Pamela Acker, Administrator, Molecular Physiology and Biological Physics
"I use the SOM/UPG tile, including all sub-tiles of Academic Measures most frequently. … I'm so glad to have information I need regularly in one spot. I like to see the landing page, with all the tiles quickly accessible."
Jennifer Horton, Administrator, Department of Obstetrics and Gynecology
"It is nice to have so many pieces of information in one place. Proposals vs. awards … the AFA report … entrustable professional activities completed. At a glance, I can get both academic and clinical metrics."
Susan Pollart, MD, Senior Associate Dean for Faculty Affairs and Faculty Development
"In three years, we went from not knowing what data source to trust, to curating the data. Now we're at a point where we have real confidence in the integrity and quality of the data. That opens the door to do all kinds of dashboards. In Faculty Affairs, we started with defining simple diversity data — gender, race, and ethnicity. Now we have a whole new level of diversity data that could not be attained without that curation. Very early in the process, I saw the rigor involved in understanding and defining the data itself."
Ellen Beverly, Director of Faculty Affairs
"Specifically speaking about the URM dashboard: Diversity is one of our core values and increasing our URM numbers is something to which we are constantly striving. To help people level-set where they are in their own departments, these data is invaluable. It allows them to clearly see the work ahead and ask for help if they need it."
Randy Canterbury, MD, Senior Associate Dean for Education
"When I started in the dean's office, we had four walls lined with 5-foot-tall file cabinets. They were filled with paper files on all of the medical school applicants and current students. It was pretty primitive, with regard to data management. Everything we did was a challenge because nothing was automated. This BI program is like manna from heaven. It turns data into meaningful information which we are able to interpret. Within education, BI is becoming part of our fabric of thinking and management. When everything is resource-limited, you have to prioritize. Having these data readily available allows us do that. For example, there is a lot of disparate information we need to provide to the LCME [Liaison Committee on Medical Education], which covers everything we do in undergraduate medical education. With these integrated dashboards, we can monitor almost all of the 93 required elements easily and with confidence, because the BI team is ensuring that the data we're collecting is accurate."
David Wilkes, MD, Dean
"We simply didn't have anything like this when I got here 5 ½ years ago. The BI program is something of which I'm particularly proud because it changes how we're able to run the school. It's a significant advantage. You can't run big organizations without something like this. Because of the pandemic, the next couple of years are going to be challenging. I think that the BI program will help us connect the dots across areas, so that we can better understand our return on investment and where to allocate resources. … Additionally, it's important to note that this is as much cultural change as a technology change. When faculty and staff can see not just an answer to a question, but how the answer itself was derived, that's a win. That's how you can achieve culture change, when folks can see what's possible."
From Source of Truth to Source of Trust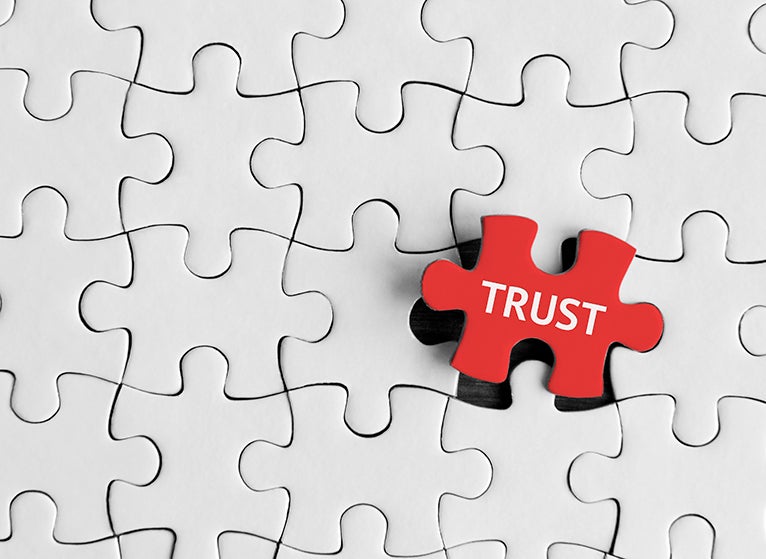 Accuracy, timeliness, quality, and integrity are our prime motivators. We have developed an integrated data warehouse that currently pulls data from about 25 different sources. Along with the dashboards, the portal provides related information such as data definitions, business glossaries and rules used in calculations, as well as information about our data sources. This makes it easy for leaders to access key metrics and interpret, understand, and trust the data.
Margaret Shupnik, PhD, retired Senior Associate Dean for Research, says, "As part of our data management, the business intelligence group put a lot of effort in to these dashboards. This has resulted in a validation and curation of data. The data can be used with great confidence and helps us understand our progress and accomplishments, year over year. It's important for faculty to be assured that the institutional data is correct — and that our conversations are starting with having everyone on the same page and using the same sets of data with the same definitions. Systems like this, that present data in this way, make our work so much easier."
Shupnik adds, "Being able to track a consistent interpretation of data from a single source — from an ongoing, live source of data — that's great. While it's easy enough to keep track of money and numbers, these dashboards also help us celebrate accomplishments like faculty publications, national rankings, and other external validations. It will also be invaluable for our upcoming strategic planning meetings."
"To be able to easily cite something, to justify a decision — when faculty go to Congress, when they write letters of support, all the things that have happened during COVID — to have to sit down and try to get that information correct over and over again is very difficult. These new dashboards make it not just possible, but easy. Our new systems are more efficient and will see savings in both time and money. And, at the end of the day, it'll be correct, too!"
We cannot emphasize enough how important it has been to engage diverse stakeholders and subject-matter experts from across the organization. This ongoing collaborative effort is enabling us to achieve the BI program vision to "deliver accurate information to the end users more dynamically in a timely manner to fulfill the promise of our tripartite mission."
Kathy Peck
Chief Operations Officer
Kappu Ramasubramanian
Chief Data and Analytics Officer
Filed Under: Clinical, Education, Faculty, Featured, Operations, Research