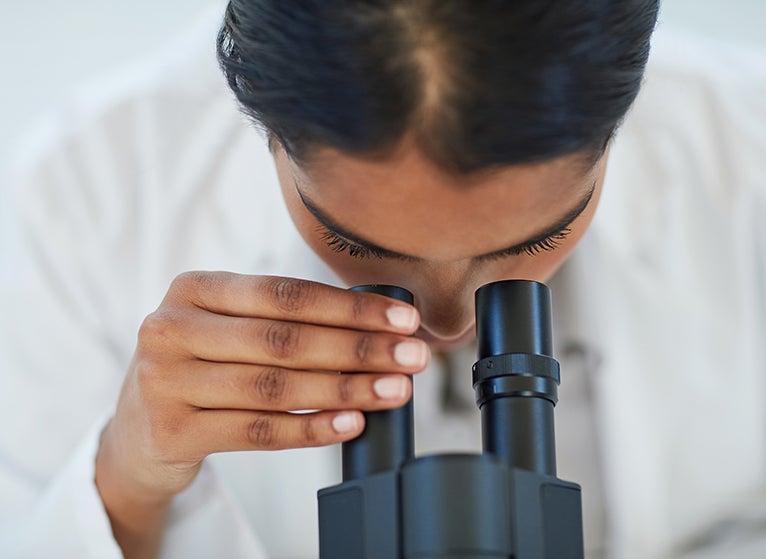 Ever since Amy Bouton, PhD, Associate Dean of Graduate and Medical Scientist Programs, sent me numbers for the incoming Biomedical Sciences (BIMS) class, I cannot stop thinking about them. The BIMS matriculating fall class is shaping up to be excellent.
Here are some numbers about our matriculants to consider:
132 | applicants admitted to BIMS
43 | applicants matriculating (One student deferred until 2020.)
13 | underrepresented in medicine (URM)

30% of our incoming class!

11 | foreign nationals
4 | have been to UVA via the Visiting Student Program, directed by Zygmunt Derewenda, PhD, Professor of Molecular Physiology and Biological Physics
2 | former students of the Summer Research Internship Program (SRIP)
While each of these numbers is impressive, the third bullet point really stands out.  It's especially encouraging that 30% of the incoming class are URM students. Having them see Charlottesville as an inviting place and somewhere they can comfortably call home did not happen by accident. In fact, none of these numbers are accidental. All have resulted from a concerted effort by the BIMS admissions chairs, Dr. Janet Cross (Assistant Dean for Graduate Research and Training) who spearheads many of our diversity initiatives, BIMS administrators, faculty, and, of course, our current students.
Here's how I like to think about our BIMS recruiting results: Initially, most students consider enrolling in UVA School of Medicine because of what we offer; ultimately, they choose to come here because of who we are.
Thank you, all, for making the school such a welcoming place for all.
R.J. Canterbury, MD, MS, DLFAPA
Wilford W. Spradlin Professor
Senior Associate Dean for Education
Filed Under: Education