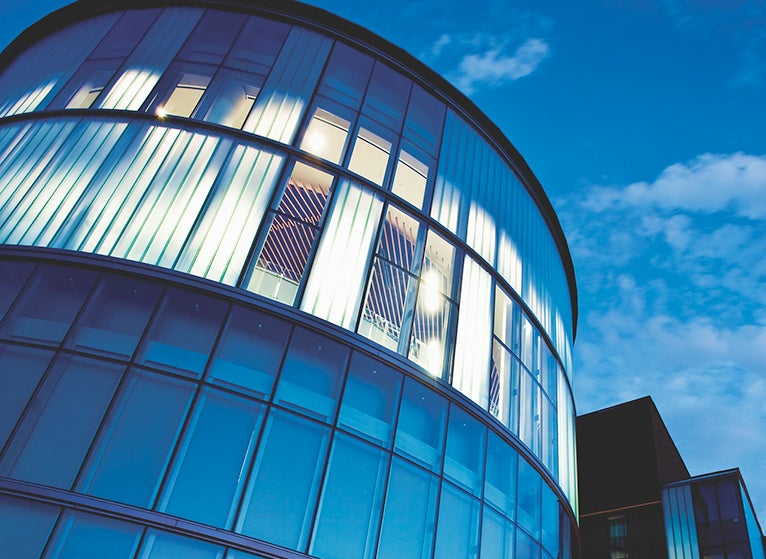 The University of Virginia School of Medicine is launching The Academy for Excellence in Education. "For" is the operative word because The Academy's focus is on building a community of educators that will help teach the generation that succeeds them.
The Academy will replace the sunsetting Academy of Distinguished Educators (ADE). Members of the ADE automatically will become members of the new Academy.
Like the ADE, The Academy will fund grants in medical education, research, scholarship, and curricular innovation.
We encourage you to apply for membership now and to consider volunteering for one of The Academy's leadership positions and committee memberships, which include:
Membership Committee | This group will review applications of faculty who apply and will determine which will gain membership. This group will also be responsible for creating metrics for "fellow member" status. (Fellows will be considered regional or national experts and will fill the role of mentors.)
Faculty Development Committee | The committee will work with the Office of Medical Education and the Center for Medical Education Research and Scholarly Innovation to develop faculty seminars throughout the year, endorse programs across the School of Medicine, and facilitate Academy events for visiting speakers.
Building Community Committee | Members will plan our annual Excellence in Education Week, events for membership induction, and create networking opportunities between departments to assist in breaking down organizational silos.
The Academy will be launching on Nov. 10, 2020. You should receive an email from the director, Dr. Neeral Shah, Associate Professor of Medicine, with details. For more information, please visit the website to learn about applying and committee leadership positions. If you have additional questions, please email The Academy at academy@virginia.edu.
We offer our gratitude and appreciation to Ashley Ayers, Jennifer Aminuddin, Dr. Troy Buer, and the steering committee that made this launch possible: Drs. Nicole Chiota-McCollum, Katharine DeGeorge, Tajie Harris, Rachel Kon, Irene Mathieu, Kathryn Mutter, Angie Nishio Lucar, Andrew Parsons, William Petersen Jr., Rebecca J. Scharf, Neeral Shah, Michael Spaeder, Karen Warburton, and Leora Yarboro. Their hard work and dedication over the past year is making The Academy possible.
The Academy is supported by the Mary M. and Charles H. Henderson MD Endowment for Faculty Excellence, which provides financial resources for us to recruit, retain, and support exceptional teaching faculty and to advance the curricular priorities of the School of Medicine.
R.J. Canterbury, MD, MS, DLFAPA
Wilford W. Spradlin Professor
Senior Associate Dean for Education
Susan M. Pollart, MD, MS
Senior Associate Dean for Faculty Affairs and Faculty Development