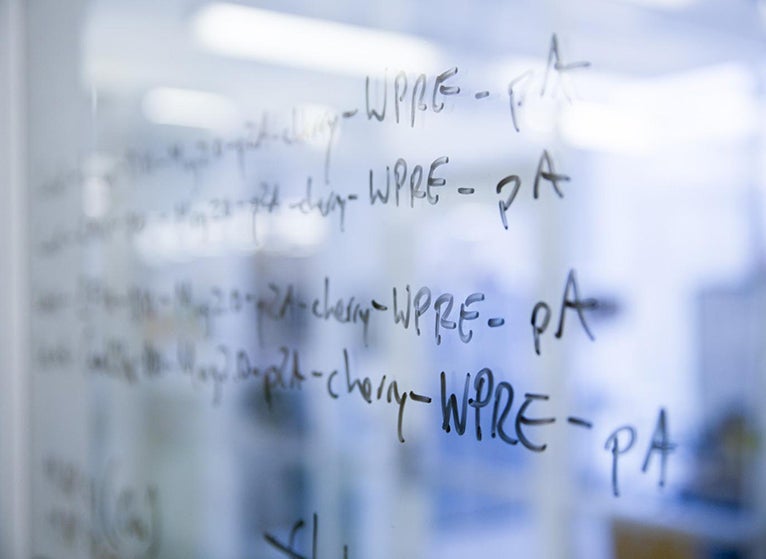 I am excited about the new pilot program, 3 Cavaliers, which begins this month. This rapid seed-funding program is designed to stimulate new ideas and cross-discipline and cross-school collaborations; research ideas that are creative, collaborative, and consequential. It is designed to minimize bureaucracy and maximize flexibility with high-risk, high-payoff projects.
Under 3 Cavaliers, research trios are formed by three faculty members who wish to collaborate on a new idea. This trio must represent at least two disparate disciplines located in different units or schools for projects at a level of $60K or $15K. Projects are for one year and funding is provided immediately.
UVA's Vice President for Research Melur K. (Ram) Ramasubramanian says, "3 Cavaliers unleashes the creativity of collaborative faculty teams, helping them define consequential research problems at the intersection of disciplines and to move rapidly toward generating powerful solutions. By engaging faculty members across disciplines, the research capacity of the University will be strengthened and faculty teams will be positioned to be highly competitive for extramural support from federal agencies and philanthropic organizations."
UVA Today recently published an article on the program, which you can read here.
SOM full-time tenured and tenure-eligible faculty are eligible. Additional information is available in on the 3 Cavaliers website, in this brochure and FAQs can be found on the VPR website.
I look forward to seeing the trio teams formed and what they will accomplish.
Margaret A. Shupnik, PhD
Gerald D. Aurbach Professor of Endocrinology
Professor of Medicine
Senior Associate Dean for Research
Filed Under: Research