The School of Medicine's Medical Advisory Committee (MAC) met on March 9, 2021, 4-5 p.m., via Zoom. Here are highlights from that meeting: Introductory Comments David S. Wilkes, MD │…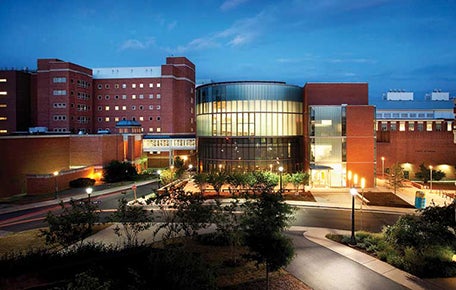 Announcing 2021 Class of Pinn Scholars
Please join us in congratulating the 2021 Class of Pinn Scholars, named for 3 years as of March 1, 2021.  Pinn Scholars are mid-career faculty selected on the basis of their…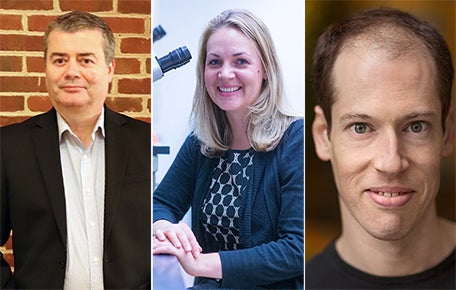 Are You Registered for Excellence in Education Week?
Excellence in Education Week (March 1-5) is an annual event highlighting and celebrating educational research and innovations among UVA faculty, staff, fellows, residents, postdocs, graduate students, and medical students. This…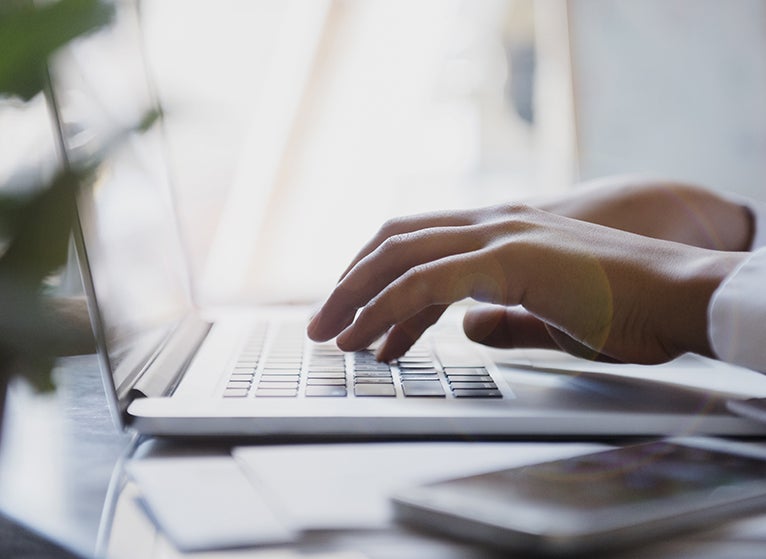 Highlights: February MAC Meeting
The School of Medicine's Medical Advisory Committee (MAC) met on Feb. 9, 2021, 4-5 p.m., via Zoom. Here are highlights from that meeting: Introductory Comments Randolph J. Canterbury, MD │…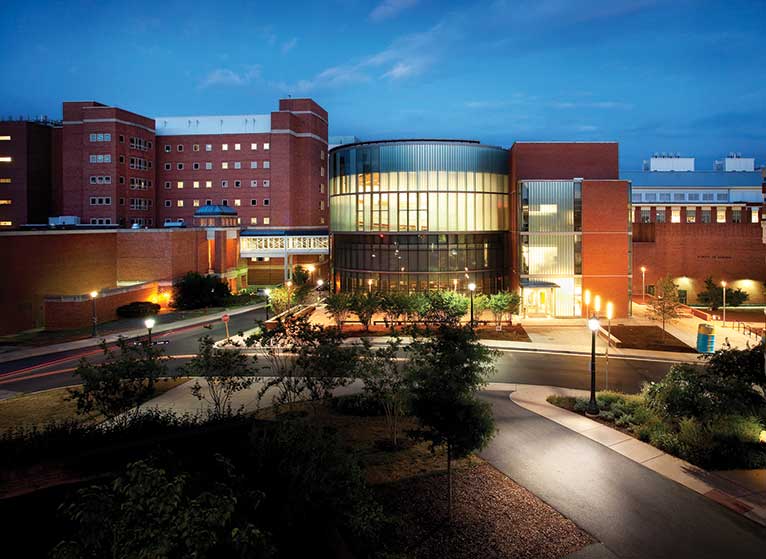 Welcome to the Inova Campus, Pinn23!
As you read this, second-year UVA School of Medicine students in Pinn College will be starting their clerkships at our Inova Regional Campus in northern Virginia. Their arrival represents four…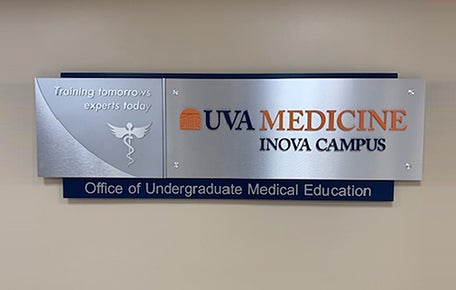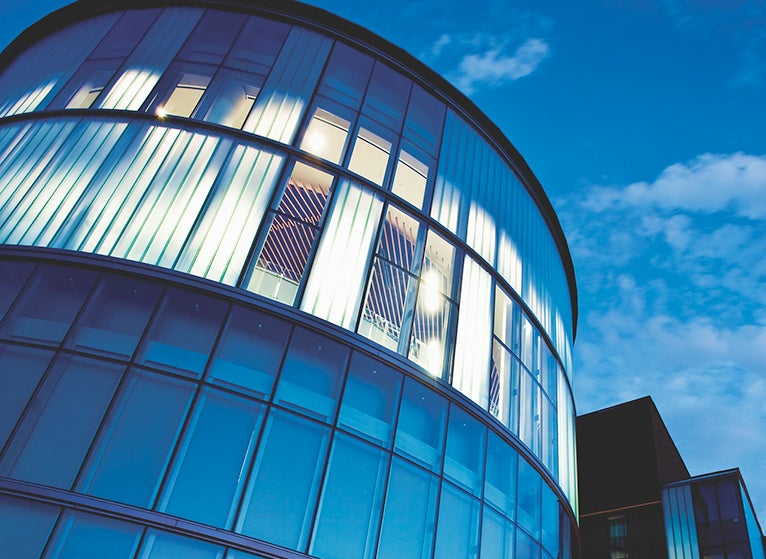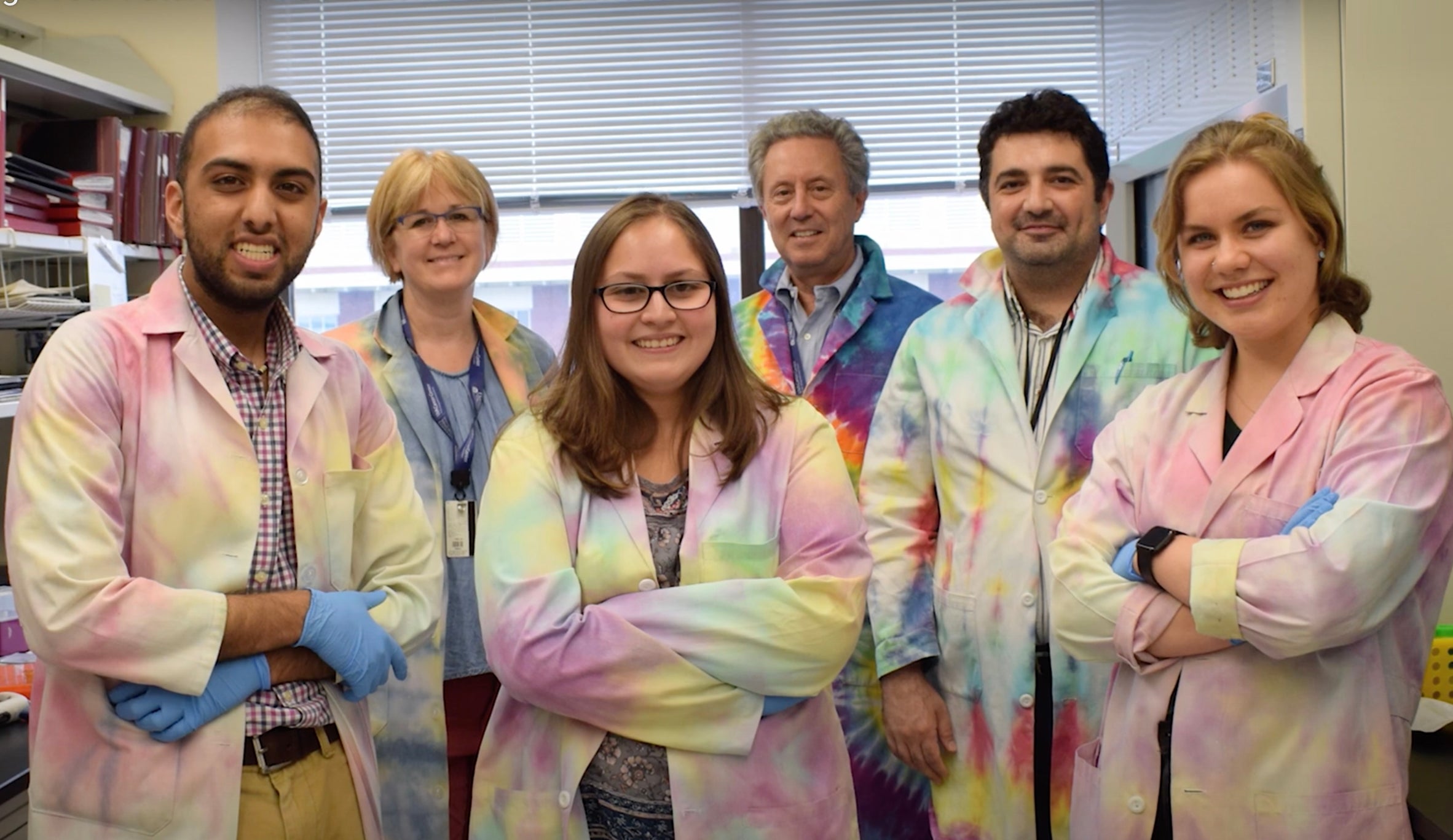 Highlights: January MAC Meeting
The School of Medicine's Medical Advisory Committee (MAC) met on Jan. 12, 2021, 4-5 p.m., via Zoom. Here are highlights from that meeting: Introductory Comments David S. Wilkes, MD │…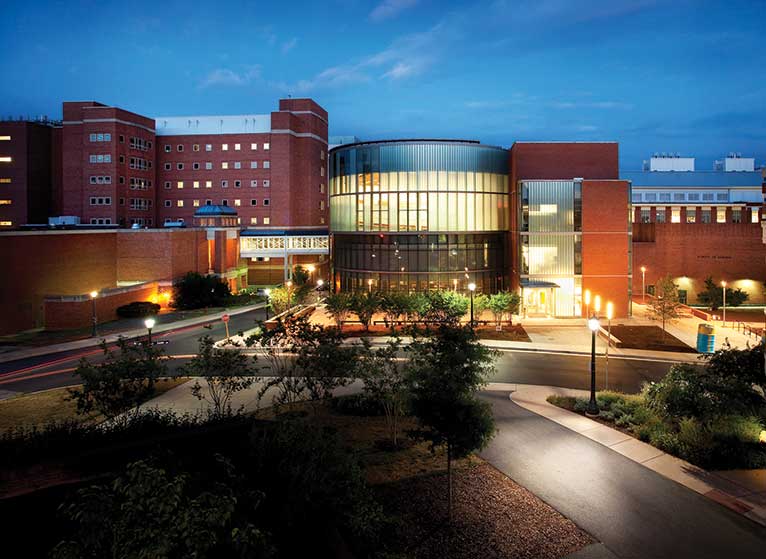 Our Continuing Work on Faculty Governance
In previous StandPoint Surveys, faculty have expressed a desire to have a greater role in governance. Dean Wilkes has been working with the SOM Faculty Senators to increase the role…